Reggie greets Anni and Ruli Zhang at San Francisco Airport, September 7, 2013
My husband, Robert, and I can hardly believe that 10 years ago today, Anni and Ruli Zhang stepped off a plane from Shanghai and into our lives.
They are the daughters of courageous, veteran activist Zhang Lin – a leader in the pro-democracy movement in China.  He was jailed and tortured repeatedly for his writings and activism.  When the Chinese Communist Party could not silence him, they kidnapped his 10-year-old daughter, Anni, out of her fourth-grade classroom, detained her overnight, denied her the right to go to school, and placed her and her father under house arrest.  She became known as "China's youngest prisoner of conscience." 
Her father asked for my help in getting Anni out of China and to the United States, because she could not lead a normal life in China.  My husband and I offered to take Anni into our home and raise her as our own daughter. 
Together with brave activists from China – several of whom were detained and some endured torture for the "crime" of helping Anni – and with the help of activist Jing Zhang (no relation) and Congressman Chris Smith, we were able to make a way for Anni and her older sister Rita to come to the United States.  On September 7, 2013, Anni and Rita, ages 10 and 19 at the time, made the long plane flight from Shanghai to San Francisco.  At the same time, they made the longer journey out of the grip of the brutal communist totalitarian regime and into the warm embrace of freedom in the United States.
They arrived with just the clothes on their backs and speaking little to no English.  We welcomed them into our home and taught them English, how to ride a bike, and eventually, how to drive.  We gave Anni piano lessons.  Little did we know what a blazing talent she has for music.  Within three years, she won a competition to play at Carnegie Hall!
Now, 10 years later, the girls are doing so well.  Anni is in college and working part time at a good job.  Ruli has graduated from college with a professional degree, has married and recently had a baby.  We are so proud of them both!
They recorded a sweet video thanking me and Women's Rights Without Frontiers for our role in transforming their lives.
Read more about Anni and our journey as a family here:
Daughter of Chinese Activist Arrives in US to Begin New Life
She Prayed for a Chinese Daughter – Now She's Raising China's Youngest Political Prisoner
Girl Not Supposed to be born Heading to Carnegie
Author Profile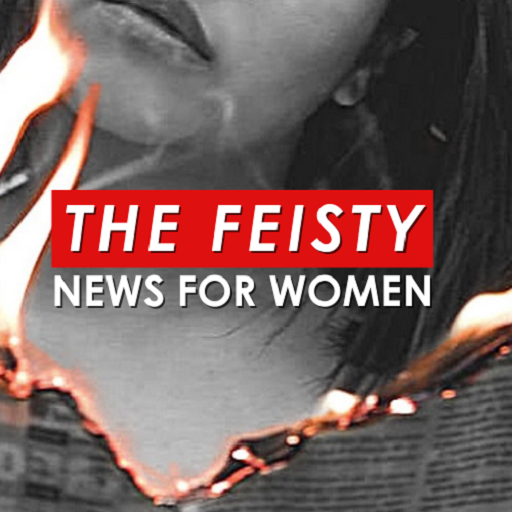 Content Produced by Media Partners that Highlight Women