Nikki Haley is close to snatching the No. 2 spot in the GOP presidential primary. Bypassing the popularity of Florida Gov. Ron DeSantis and former New Jersey governor Chris Christie, Nikki Haley is the 51-year-old former governor of South Carolina who was also the U.S. Ambassador to the United Nations from from January 2017 through December 2018 under Donald's Trump's administration.
A member of the Republican Party, she is the first Indian American to serve in a presidential cabinet. She was also the first non white person to be elected to govern the state of South Carolina. Nikki Haley is known for her conservative political views, particularly on issues related to foreign policy, national security, and economic matters.
Facts About Nikki Haley
Sole female contender for Republican nomination for Presidency
Accounting degree from Clemson University
Mother of two young adult children
Daughter of immigrant Indian Sikh parents
Believes the immigration laws should be enforced and voted in favor of a law that requires all immigrants to carry documentation at all times proving that they are legally in the United States.
As Nikki Haley rises to prominence in the political arena, let's take a look at these 5 quotes that offer insight into her stance on life and politics.
I don't think you need to be 80 years old to go be a leader in D.C."
♦
I have had the pleasure of knowing Mitt Romney for several years now. There's so much to appreciate about him. He fixes things. He's results-driven. He's taken broken companies and made them successful."
♦
People ask the question, 'If you're offered VP, would you take it?' No, I won't take it."
♦
I wear heels, and it's not for a fashion statement – it's ammunition."
♦
Courage doesn't come by doing what everybody else says. Courage does by what you know is right."
♦
Nowhere has the UN's failure been more consistent and more outrageous than in its bias against our close ally Israel."
♦
When I'm president, we will no longer give foreign aid to countries that hate America. That's a promise."
Author Profile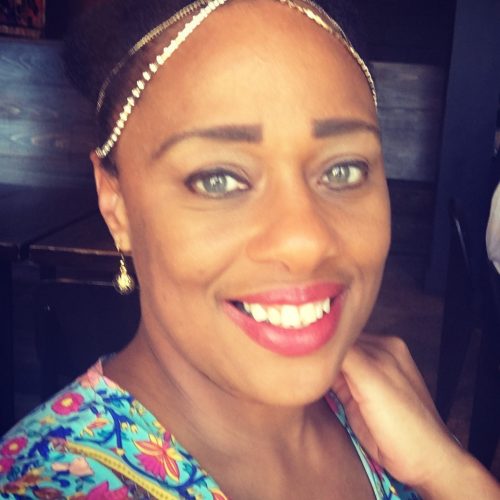 Te-Erika is the Publisher of The Feisty News for Women.