Ina Thea Kenoyer, a 47-year-old woman from Minot, North Dakota, was charged with class AA felony murder for the death of her boyfriend, Steven Edward Riley Jr. who was set to dump her after inheriting $30 million.
Riley died on September 5th in Bismarck after being transferred from a local hospital in Minot. The autopsy revealed that his cause of death was poisoning by anti-freeze, according to The Guardian.
The police apprehended Kenoyer on Monday, and it is believed that she may have killed Riley for financial reasons.  Kenoyer, who is also from Minot, is currently being held at the Ward County Jail. The case is still under investigation, but authorities extend their gratitude to those who provided vital information that assisted in unraveling this intricate case. If convicted of class AA felony murder, Kenoyer could be sentenced to life in prison without the possibility of parole.
"Rest in peace dad I hope you get the justice you deserve," the deceased's son wrote on Facebook.
Author Profile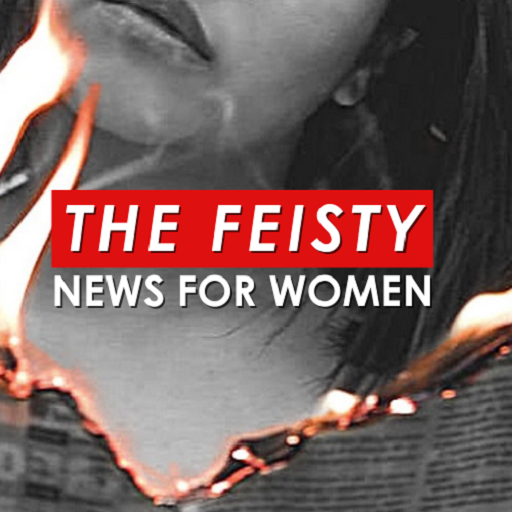 Staff Writers for The FEISTY News are women and men dedicated to women's empowerment.