Mary Todd, one of the five defendants involved in a brawl that took place in Montgomery, Alabama, on August 5th, was sentenced to anger management classes on Friday after pleading guilty to harassment. The other three defendants, Allen Todd, Reggie Ray, and Zachary Shipman, had their cases continued, while Richard Roberts, the fifth defendant, was waiting for his case to be heard. The incident was allegedly sparked by a dispute over a dockside parking space.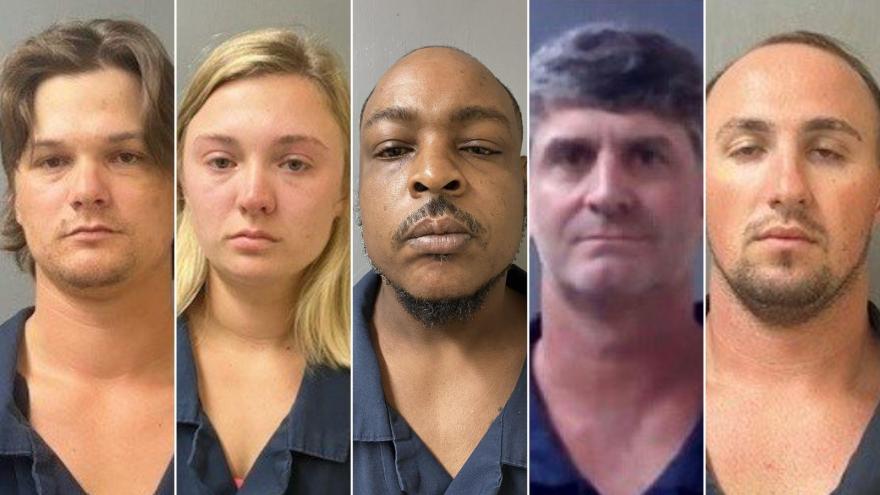 The Harriott II, a riverboat in Montgomery, Alabama, was delayed for about 45 minutes by a private boat docked near the riverboat. The co-captain of the Harriott II, Damien Pickett, tried to communicate with the occupants of the private boat using a PA system, but received only obscene gestures, curse words, and taunts in response.
Pickett was then taken to the dock by a young worker in another vessel to speak with the private boat occupants and resolve the issue. However, the confrontation turned hostile, and Pickett was attacked by several members of the private boat. This attack led to an all out brawl on the riverfront in Montgomery, Alabama when onlookers tried to stop the attack. The fighting between the mob of people was mainly divided by racial lines. 
As a long-time Montgomery resident—I am on multiple group text chains trying to get the facts.

As this earlier video shows, the white pontoon boat people ABSOLUTELY started the Riverboat Brawl after being told repeatedly to move their pontoon boat by the city worker. pic.twitter.com/lb8SKlH3i0

— Brock Boone (@brockbooneLAW) August 7, 2023
The incident was recorded on video and shared widely across social media featuring Pickett, who is Black, and a 16-year-old White boy who aided him both being assaulted. The mother of the White teen reported hearing racist remarks directed at Pickett during the altercation. Montgomery has a history of racial violence but is also known for its place in the civil rights movement.
The altercation was believed to have been racially motivated, however, there have been no mention of charges for a hate crime. Mary Todd has 90 days to complete the anger management class requirement.
Author Profile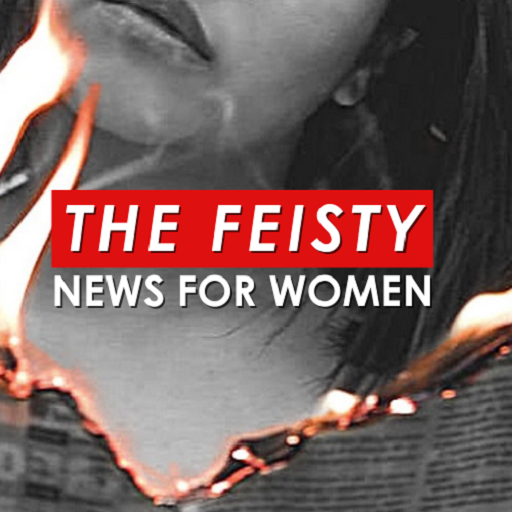 Staff Writers for The FEISTY News are women and men dedicated to women's empowerment.