In a true-life depiction of a scene from the movie "Judaai", a woman living in an Indian village near Mandya, Karnataka, has reportedly sold her cheating husband to his mistress for 5 lahks.
When the wife found her husband and his girlfriend sleeping together in her house, the two began arguing and the girlfriend, enraged because of the incident, told the wife that her husband had taken 5 lahks from her and if the wife paid her, she could have her husband back.
The wife, astonished by this suggestion, made a  counter offer and told the girlfriend that she could take the husband if she paid her 5 lahks because she no longer wanted such a husband. The girlfriend agreed and came back a month later with the money to retrieve her lover.
The agreement shocked the small Indian community yet, tbis was not the first time a woman was reported to have sold her husband. In 2020, Edna Mukwana, a woman from Kenya, sold her husband to his mistress for $17 after she found them sleeping together and she used the money to buy clothing for her children.
Mukwana described her husband as "married to alcohol and whoring around" and she refused to entertain the idea of taking him back.
The moral of the story: if your husband is disloyal, let the other woman have him. Even if you can't get her to pay you for the privilege of taking out the trash, the trash is out and you will prosper without him.
Author Profile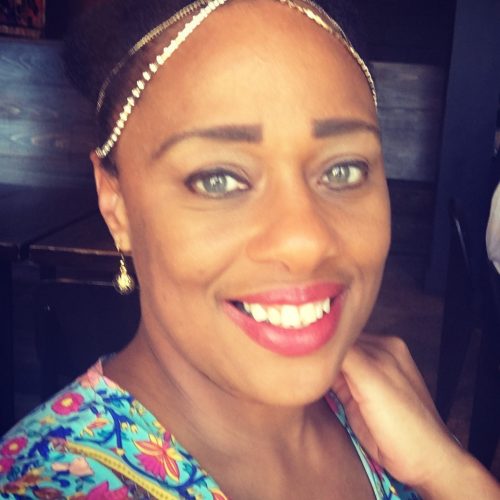 Te-Erika is the Publisher of The Feisty News for Women.