New Delhi – Despite India developing one of the fastest-growing economies globally, the participation of women in the workforce is comparatively lower than that of other big economies because women in India do not have adequate childcare options or political representation to ensure women's needs are addressed, writes VOA News. 
Recently, the number of women from lower-income backgrounds quitting their jobs to look after their children has risen. Conservative cultural norms in most Indian communities prioritize the roles of women within the family setup, often compelling them to quit employment, especially after getting married or having children.
According to the International Labour Organization (ILO), India has a staggering 50.9 percent employability gap, where women contribute only 19.2 percent of the labor force while men represent 70.1 percent of the overall figure. Similarly, the Gender Gap Report 2022 published by the World Economic Forum (WEF) showed India ranking at 135 out of 146 economies, scoring poorer than her smaller neighbors, including Bangladesh and Sri Lanka. 
Lack of political representation may also be the cause of such low participation for women in the workforce, with India ranking as the one of the worst countries for gender parity in politics. Just last month lawmakers approved a bill that will require parliament to reserve one third of its seats for women. This victory comes as a result of nearly 20 years of debate and six attempts to pass the bill.
Author Profile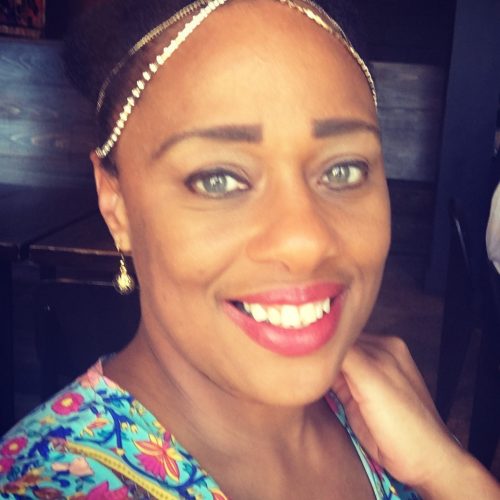 Te-Erika is the Publisher of The Feisty News for Women.