New research published in JAMA Internal Medicine reveals a stark contrast in life expectancy between men and women in the United States, with men trailing nearly six years behind their female counterparts. The study, released on Monday, attributes this substantial gap, in part, to the significant toll of over 1 million Covid-19 deaths in the country.
The overall life expectancy in the U.S. has witnessed a notable decline over the past few years, plummeting from 78.8 years in 2019 to 77 in 2020 and further to 76.1 in 2022, erasing over two decades of progress. This places the U.S. considerably behind other affluent nations, with countries like Japan, Korea, Portugal, the U.K., and Italy boasting life expectancies of 80 years or more.
The alarming drop in life expectancy has become a pressing concern for the Food and Drug Administration, emphasizing the urgent need for comprehensive health measures.
The disparity is particularly pronounced among men, with their life expectancy now at 73.2 years, creating a 5.9-year gap compared to women, marking the widest difference between the genders since 1996.
Author Profile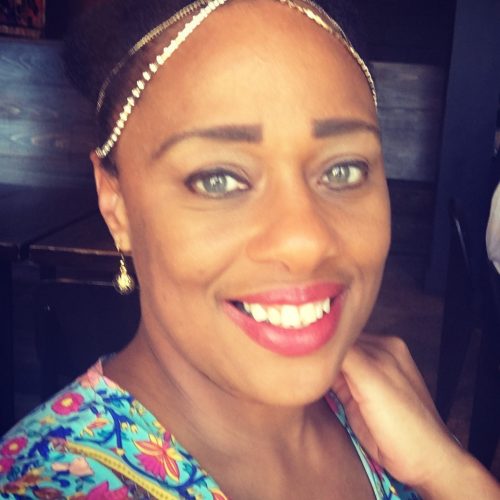 Te-Erika is the Publisher of The Feisty News for Women.