On Tuesday, women in Iceland went on strike to protest unequal pay and gender-based violence. The strike in Iceland caused schools, shops, banks, and swimming pools to shut down, and public transport and hospitals all over Iceland were affected. The strike was organized by trade unions and called on women and nonbinary people to refuse paid and unpaid work, including chores.
To prove the validity of the strike, residents of Iceland woke up to an all-male news teams announcing the many shutdowns across the country, including public transportation delays and a hospital staffing crisis. Prime Minister Katrin Jakobsdóttir said she would stay home as part of the strike — "kvennaverkfall" in Icelandic — and expected other women in her Cabinet would do the same.
Iceland has been ranked as the world's most gender-equal country for 14 years by the World Economic Forum, but there still remains a gender pay gap in Iceland. The strike was the biggest since Iceland's first such event in 1975 when 90% of women refused to work, clean or look after children to voice their anger at discrimination in the workplace.
Iceland passed a law guaranteeing equal rights irrespective of gender in 1976, and there have been several partial-day strikes since then. The health system and schools, which have female-dominated workforces, were heavily affected by the strike, with only one bank branch in the country open.
The strike was also a response to recent high-profile cases of gender-based violence in Iceland, including the heinous murder of a young woman, Birna Brjansdottir, a fun-loving, 20-year-old sales assistant who worked at a department store in a shopping mall. She was murdered by her partner in January.
The organizers of the strike hope that their message will prompt the government to take action to address these issues. Despite its reputation as a leader in gender equality, Iceland still faces challenges in achieving true equality, particularly when it comes to pay. Women in Iceland earn on average about 18% less than men, and the gender pay gap has remained stubbornly persistent in recent years. The strike is a powerful reminder that even in countries with strong legal protections for women, there is still work to be done to achieve true gender equality.
Author Profile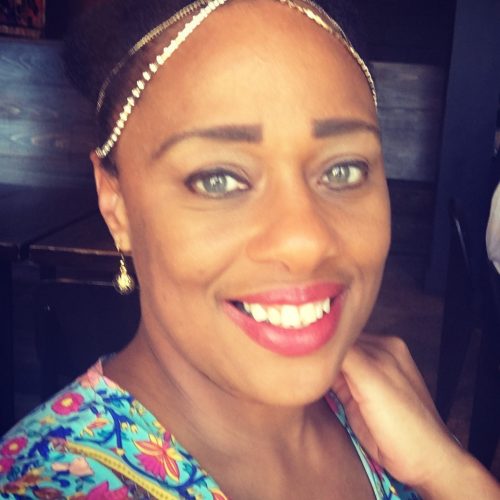 Te-Erika is the Publisher of The Feisty News for Women.