[ad_1]

On March 23, Multichannel News again honored an exceptional group of 15 women executives in Media and Entertainment at the annual Wonder Women of New York luncheon at the Ziegfeld Ballroom in New York City. 
The Wonder Women awards, a key fixture on the media calendar since 1999, honor excellence among women leaders in media businesses including programming and operations, streaming, marketing, advertising and technology. Once again, MCN's partner for the luncheon event is the New York chapter of the WICT Network. 
Also Read: Meet the 2023 Wonder Women of Los Angeles
In addition to our 15 executive nominees, the luncheon recognized Margaret Brennan, moderator of CBS's Face the Nation and chief foreign affairs correspondent for CBS News, as the 2023 Woman of Influence, honored both for her distinguished reporting career and her industry leadership. 
Also Read: Full Coverage of Wonder Women of NY 2023
Hosts for the event are Kimberley A. Martin, NFL reporter for ESPN; Natasha Verma, co-anchor of The 5 O'Clock News and The 10'O Clock News for Fox station WNYW New York; and Cheryl Wills, anchor for Spectrum News NY1.
For more on the Wonder Women of New York event, visit mcnwonderwomen.com. 
For more on this year's honorees, click through to the profiles linked below:
2023 Wonder Women of New York 
Samira Bakhtiar, Director, Global Media and Entertainment, Amazon Web Services
Karen Barroeta, Executive VP, Production and Development, Telemundo Global Studios
Marnie Black, Executive VP, Public Relations, AMC Networks 
Amy Campbell, Chief Marketing Officer, MTV Entertainment Studios and Paramount Media Networks
Pola Changnon, General Manager, Turner Classic Movies
Sonia Coleman, Senior VP, Human Resources, Disney General Entertaiment and ESPN
Kathleen Finch, Chairman and Chief Content Officer, U.S, Networks Group, Warner Bros Discovery
Annie Howell, Chief Communications Officer, Hallmark Media
Kate O'Brian, President, Scripps News
Rori Peters, Senior VP, Content Distribution and Sales Strategy, TV One and Cleo TV
Sharon Peters, Executive VP and Chief Marketing Officer, Charter Communications
Melody Smalls, Executive VP, Global Human Resources, Allen Media Group
Michelle Strong, Senior VP, Distribution, A+E Networks
Suzanne Sullivan, Executive VP Ad Sales, Fox Entertainment, Fox Corp. 
Monica Williams, Senior VP, Digital Products and Operations, NBCUniversal 
2023 Woman of Influence
[ad_2]

Source link
Author Profile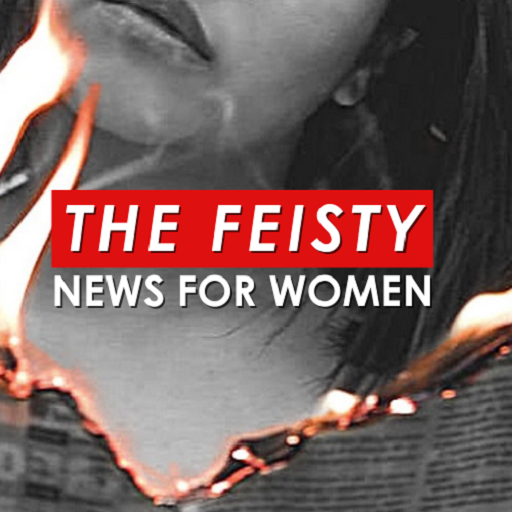 Content Produced by Media Partners that Highlight Women