Saturday marked the end of the majority of the American Rescue Plan Act stabilization funds, which distributed $24 billion to states and allowed child care to continue for 9.6 million children. The loss of crucial funding for child care programs across the United States will impact the livelihood of working mothers and their children, according to the New Jersey Monitor. 
Parents have struggled to pay for child care while child care centers have struggled to retain workers, and the pandemic has only accelerated these issues. Without the federal money, many child care centers would have been forced to shut down. The loss of these funds will have a profound economic impact, with labor force participation and consumer spending being hurt just as the country is trying to avoid a recession.
The Century Foundation reports that seven states and the District of Columbia can expect the supply of child care programs to be cut by half or more, costing states $10.6 billion in economic activity due to reduced productivity and staff turnover. States had to liquidate an additional $13.5 billion in child care and development block grants by the same date. Congress approved relief funds to deal with the immediate problems of families and child care providers, but $400 billion to address longer-term problems in child care did not make it through the Senate.
The COVID-19 pandemic has exposed the fragility of America's child care system. With the closure of schools and child care centers, many parents were left without reliable care options for their children. This has resulted in parents, particularly mothers, leaving the workforce to care for their children. The loss of income and lack of access to affordable child care has created a ripple effect throughout the economy.
The American Rescue Plan Act provided much-needed relief to the child care industry, but the stabilization funds have now come to an end. This will likely have devastating consequences for parents, child care providers, and the economy as a whole. It is clear that the United States needs a comprehensive, long-term solution to ensure that families have access to affordable, high-quality child care and that child care providers are able to operate sustainably. Without such a solution, America's already fragile child care system will continue to crumble, with devastating consequences for families and the economy.
Author Profile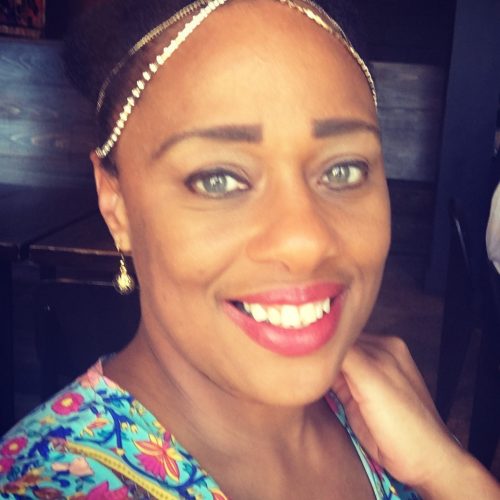 Te-Erika is the Publisher of The Feisty News for Women.