In a legal showdown shaking the tech world, Meta, the parent company of Instagram and Facebook, is under fire as 42 U.S. states accuse it of intentionally addicting children to social media at the expense of their mental health. 
According to The Washington Post, the primary players here are female state attorneys general who are making a solid case for change.
These legal crusaders are taking on Meta for designing features that they claim are purposely keeping kids glued to their screens, all in pursuit of profit. The lawsuit alleges that Meta knows the dangers but keeps them hidden. It's like a digital spider spinning a web, trapping teenagers and children. And research isn't on Meta's side, linking its platforms to issues like depression, anxiety, and insomnia.
The legal clash traces back to a 2021 investigation, sparked by California Attorney General Robert Bonta, into how Meta promotes Instagram to kids despite knowing the potential harm. 
In addition, the lawsuit accuses Meta of snatching data from children under 13, breaking privacy rules.
The potential consequences for Meta are no small change – they could face hefty civil penalties, ranging from $1,000 to $50,000 for each violation. But this isn't a single-state battle. A total of 42 states, driven by female state attorneys general, are stepping up to protect children. 
Letitia James, New York's attorney general, is leading the charge, squarely blaming Meta for kids' worsening mental health. She's not mincing words, pointing fingers at Meta for crafting platforms that not only addict children but also dent their self-esteem.
In response, Meta claims commitment to teens' online safety, offering over 30 tools to support them. But they're not thrilled with the legal route the female attorneys general took, preferring to work with the industry on clear standards for teen apps.
With nearly every American teen hooked on social media and about a third checking it "almost constantly," this lawsuit is part of a growing wave against tech companies that entice kids into the digital vortex. Meta, TikTok, and YouTube are also facing hundreds of lawsuits for their addictive platforms.
Former Facebook employee Frances Haugen, a woman with a mission, ignited this fire with her testimony on the responsibility of tech giants in protecting kids. And let's not forget that the bigwig at Meta, Mark Zuckerberg, is facing the heat as he consistently defends his company's priorities, saying it's not about profit over safety. The battle for the well-being of our children is led by fierce women who won't back down.
Author Profile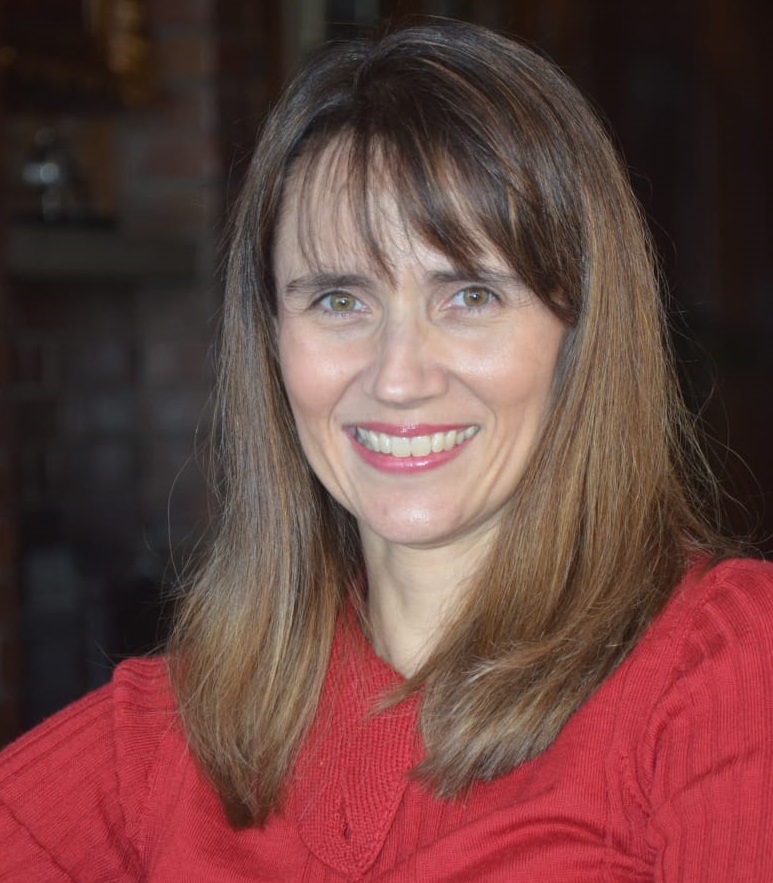 Ruby Castilloch is a staff writer for The Feisty News.