A fresh breed of influential, bold, and stylish female basketball coaches is turning heads on and off the court.  Sydney Carter, Kim Mulkey, and Dawn Staley are women's basketball coaching powerhouses while making a statement in style, proving that you can conquer the game in style. 
Sydney Carter: Shattering Expectations, One Chic Outfit at a Time
Sydney Carter was the Assistant Coach in the 2021-2022 season at Texas A&M, and has rewritten the rules of coach fashion. 
In a world where coaches typically opt for serious dark-colored suits and dull leather shoes, Carter boldly challenges convention with her vibrantly colored and fashion-forward coaching uniforms.
Her sideline clothing often features fearless choices such as red pantsuits or latex pink pants, injecting a vibrant and energetic spirit into the conservative coaching scene. 
Carter's revolutionary fashion approach hasn't gone unnoticed; she regularly shares her game-day looks on Instagram, earning praise from followers who appreciate her fearless style.
Yet, as with any creator, Carter hasn't escaped criticism. Some have questioned her form-fitting choices, but Carter remains resolute in her commitment to uniting her dual passions: fashion and basketball. 
In an interview with Dallas, TX reporter Tashara Parker, Carter stressed that there's no need to separate the two, declaring that fashion is just as much her passion as coaching: "You don't have to apologize for being yourself. I can't help at the end of the day when I walk out and I have curves. I gotta take them with me everywhere I go." 
Kim Mulkey: Championship Swagger On and Off the Sidelines
Kim Mulkey, the three-time NCAA championship-winning coach leading the LSU women's basketball team, isn't just a mastermind on the court; she's a style icon with an attitude. 
Mulkey doesn't wear a suit; she owns it, bringing a fierce blend of sophistication and Southern charm to her coaching arsenal. 
Her fashion choices are a reflection of her no-nonsense coaching style. From tailored suits to chic accessories, she sends a message: you can dominate in a competitive field while embracing your femininity. 
In a particularly memorable fashion moment, Mulkey grabbed attention during the Sweet Sixteen round clash against the Utah Utes. She wore a green and pink tweed floral blazer adorned with vibrant pink ostrich feathers running down the sleeves, paired with crisp white pants and electric pink pumps.
This daring fashion statement caught the eye while underscoring Mulkey's determination to break free from the conventional coaching image. Her distinctive style boldly rejects outdated fashion norms, injecting a dose of glamour into the usually reserved coaching sidelines.
As Mulkey's team revels in their inaugural national championship victory, there's a buzz of anticipation for more championship runs in the upcoming seasons, coupled with the excitement of Mulkey's future headline-worthy ensembles. Whether celebrating triumphs or facing challenges, Mulkey consistently reshapes the intersection of coaching and style, leaving her mark not just in the records but in the fashion world.
Dawn Staley: Pioneering Leadership with a Dash of Glam
Dawn Staley, a Hall of Famer and the head coach of the University of South Carolina women's basketball team stands out for her coaching prowess and bold fashion choices that command attention. Regularly sporting iconic looks on the sidelines, Staley has become synonymous with turning the basketball court into her personal runway.
One of her memorable fashion moments came in 2022 when she settled the National Championship wearing a Louis Vuitton jacket paired with matching shoes. This iconic look symbolized victory on the court while showcasing Staley's flair for seamlessly blending high fashion with the competitive world of college basketball.
Staley's fashion-forward approach goes beyond the trophies and awards, as she consistently uses her style to redefine the narrative around female coaches. Her ability to effortlessly merge classic and contemporary pieces reflects a pioneering spirit encouraging women to embrace their unique style while excelling in traditionally male-dominated fields.
As Staley's coaching legacy continues to grow, so does her influence in fashion. Her sideline statements are a testament to her coaching brilliance and a celebration of individuality and glamour in a world where style and essence go hand in hand.
In this game of basketball, fashion and women's sports, these feisty trailblazers are leaving an indelible mark, proving there is lipstick at the intersection of sports and style.
Author Profile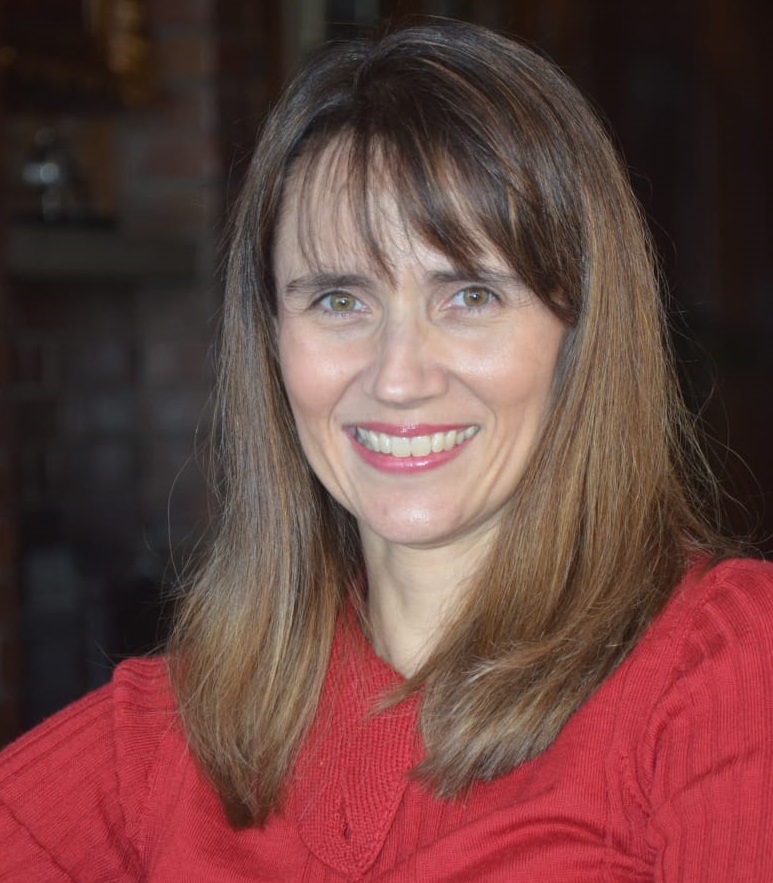 Ruby Castilloch is a staff writer for The Feisty News.