[ad_1]

Business Spotlight: Browder's Neighborhood Barre a welcome space for women
Published 11:28 am Thursday, September 14, 2023
Casey Browder opened her Neighborhood Barre Troy in 2017. (Photo by Josh Boutwell)
Casey Browder's Neighborhood Barre Troy aims to offer women in the Pike County area a safe and welcoming environment for their fitness needs.
Browder, a Brantley native, started out her professional career far away from the fitness world, as a teacher. She earned a degree in early childhood education and was a second grade teacher at Pike Liberal Arts School before deciding she wanted to be a business owner.
"I absolutely did not know I was going to end up doing this," Browder said with a laugh. "I really just saw a need for women to have a place in Troy for fitness – to workout – that they didn't feel intimidated at. A place that they could just walk in and feel welcome and at home."
Crowder and some friends originally opened a "CrossFit" gym in Troy but she saw a need for something else.
"I had always had a passion for fitness coming out of college," she recalled. "I saw a need for women to have a space that wasn't just CrossFit because that just isn't some women's cup of tea.
"I saw a space for women to have a place to feel welcome but also where they could do low impact workouts that weren't hard on their bodies but still got the same results they were looking for."
That's where Neighborhood Barre came into play. Barre is a workout technique that features elements of ballet, yoga and Pilates with strength training thrown in.
"Our classes incorporate dance conditioning, weight training, a little bit of Pilates and a little bit of yoga within our regular Barre classes," Browder said. "Also, our strength class is more of a full body, bigger muscle groups, that we work into more functional movements."
Neighborhood Barre Troy has been open in Troy since 2017 and is located in Downtown Troy next to Village Coffee.
"It's been great," Browder said of running the fitness center. "It's been really great to meet a lot of the women in the community that I would not have met if I didn't own this business."
Browder decided to expand as a business owner in 2021 when she and her husband, Jason Browder, joined up with friends Anna and Sam Johnson to purchase The Emporium in Troy. Anna Johnson and Browder are also real estate agents with Blue Key Properties.
The Emporium is an event venue located in a former Catholic Church that's more than 100 years old, built originally in 1915, at 112 W. Walnut Street in Troy.
"Honestly, it was on a whim," Browder said of their decision to purchase the venue. "We were like, 'Hey, this is for sale and we want to keep it local, so let's do it.' It was already an event venue when we purchased it.
"Kelly Sanders actually owned it and she had made it into an event venue doing mostly weddings. When we bought it we decided to keep it as an event venue."
The Emporium hosts weddings, showers, parties and other types of events in Troy.
"It's been fun," Browder said of owning The Emporium. "It's definitely been a learning curve but it's been fun."
Browder said that her main goal for both businesses is to simply give the people of Troy what they're looking for.
"Really we just want to keep in touch with the community and give the community what they want and also serve as a community gathering place. That's what we see ourselves doing at The Emporium," she emphasized. "With Neighborhood Barre, I just want to keep (offering) a place for women to feel welcome and get a good workout in."
It's not easy for anyone to make the decision to start his or her own business but Browder said it's worth it to take the chance.
"Take the chance," she flatly said when asked what advise she would give to hopeful entrepreneurs. "It's very scary, it's not easy and it's hard. There are very challenging times but in the end, it's definitely worth it."
[ad_2]

Source link
Author Profile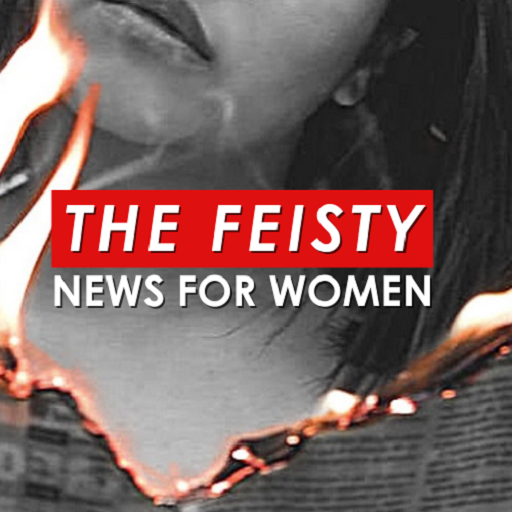 Content Produced by Media Partners that Highlight Women