[ad_1]

PELLA —For the second time this week, the Central College women's tennis team took down an American Rivers Conference foe with 7-2 triumph against Simpson College on Saturday afternoon.
           
The Dutch (3-2, 2-1 American Rivers Conference) started hot in doubles by winning all three matches by a wide margin. Madi Whalen (sophomore, Kansas City, Mo., Park Hill HS) and Jennifer Larson (junior, Johnston) Jennifer Larson won 8-3 at No. 1, Becca Vala (junior, Omaha, Neb., Elkhorn HS) and Jenna Hernandez (senior, Slater, Ballard HS) won 8-3 at No. 2 and Lauren Gano (freshman, Johnston) and Emma Murphy (freshman, Liberty, Mo.) won 8-2 at No. 3
           
"We looked better in doubles," coach Ryun Ferrell said. "I think we're really starting to figure some stuff out there."
           
Whalen was the highest-slotted player for Central to win in singles, taking the No. 2 singles match 6-2, 6-2.
           
"Madi looked like she normally does today so that was good to see," Ferrell said.
           
The second half of Central's single lineup finished off the win.  Jenna Mitsuko Mahoney (sophomore, Misawa, Japan, Robert D. Edgren HS) won 6-3, 6-1 at No. 4 singles, Vala won 6-1, 6-1 at No. 5 singles and Brianna Lindstrom (senior, North Aurora, Ill., West Aurora HS) won 6-0, 6-0 at No. 6 singles.
           
"Our depth is really nice to have," Ferrell said. "We're able to take care of business the way we want to when we have that kind of depth."
           
Central's top players are headed to Whitewater, Wisconsin next weekend to play in the Intercollegiate Tennis Association Division III Midwest Regional.
 
[ad_2]

Source link
Author Profile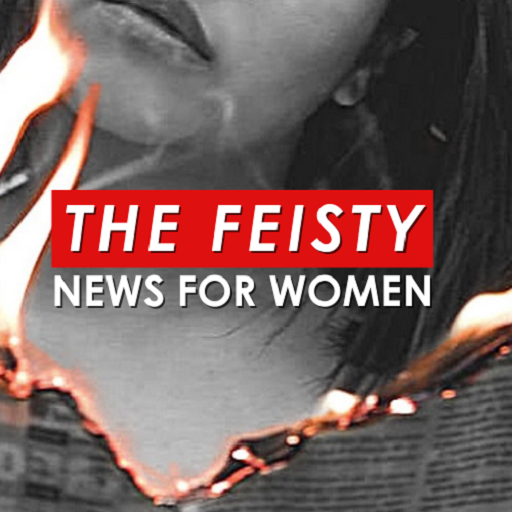 Content Produced by Media Partners that Highlight Women