Chicago police officers in the 4th District responded to a complaint of a gun-wielding individual in the 9900 block of South Ewing Avenue early on September 2nd. When police arrived they found 41-year-old Lynn Resendez, carrying a gun, and an unidentified male suspect was also present.
Officers opened fire on Resendez immediately, but they missed, and she escaped. The weapon was found at the scene, and the male suspect was questioned before being let go, according to ABC7 Chicago.
The Great Lakes Fugitive Task Force apprehended Resendez and she has been charged with attempted murder for allegedly pointing a gun at a police officer. Resendez will appear in court on Wednesday, accused of aggravated assault on a police officer, aggravated unlawful use of a loaded firearm without a firearm owner's identity card, and attempted first-degree murder.
Because police fired shots at Resendez during the encounter, the Civilian Office of Police Accountability (COPA) is looking into whether or not excessive force was used. 
Author Profile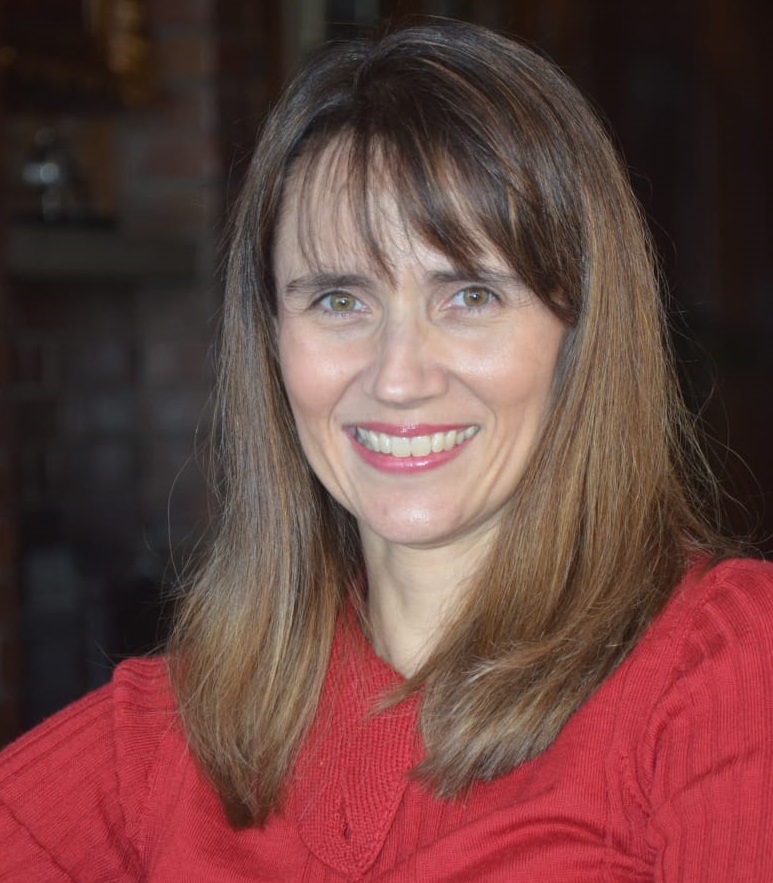 Ruby Castilloch is a staff writer for The Feisty News.