A Washington woman went to Tijuana for a breast lift and skin removal surgery and claims she woke up with breast implants and an unwanted "Brazilian Butt Lift." Kimberly McCormick, who had previously undergone successful weight-loss surgery at the same facility, said that this time, the doctor's office held her and her daughter against their will until they paid more money for the unwanted services.
When she confronted a medical coordinator about the unwanted procedures, she was allegedly told she had requested them at some point, which she vehemently denies. The situation escalated when Kimberly's daughter, Misty Ann McCormick, sought answers and was physically pushed out of the facility by armed security.
Kimberly expressed fear for her life during this incident. Later, the mother-daughter duo claimed they were coerced into paying an additional $2,500, beyond the agreed-upon price, under the threat of imprisonment.
Kimberly further revealed that she felt compelled to sign paperwork implying consent to the unwanted surgeries in order to leave the hospital. The traumatic experience has prompted Kimberly to share her story as a warning about the risks associated with medical tourism. She emphasizes the subpar care received and the emotional toll of being disfigured, underscoring the need for caution and research when considering medical procedures abroad.
"Please don't go. The few thousand dollars you are going to save is not worth it," said her daughter, Misty Ann.
Author Profile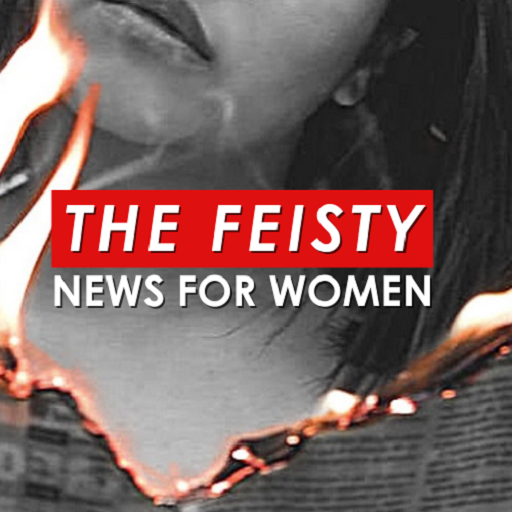 Staff Writers for The FEISTY News are women and men dedicated to women's empowerment.