Lyft has introduced a feature that matches female drivers with female passengers on its ride-hailing app, in an effort to improve safety and encourage more women to drive with the company.
The feature, Women+ Connect, will allow women and nonbinary riders and drivers to make being connecting with each other for trips a priority by toggling on a setting in the app. They could still be matched with men when no women or nonbinary people were available nearby.
The goal, Lyft said, is for women to feel safer using its platform, and to increase the number of female Lyft drivers.
In 2022, Uber released a safety report that revealed 3,824 sexual assaults occurred during trips between 2019 and 2020. A similar report from Lyft found over 4,000 sexual assaults occurred from 2017 to 2019.
"Women drivers tell us it's hard to drive at night," said Jody Kelman, Lyft's executive vice president of customers. "We need to remove a barrier for women drivers today."
Labor groups say the drivers who work for Uber, Lyft and other gig companies like DoorDash are also at risk. At least 50 drivers were killed on the job between 2017 and 2022, one report found, and 31 last year.
Author Profile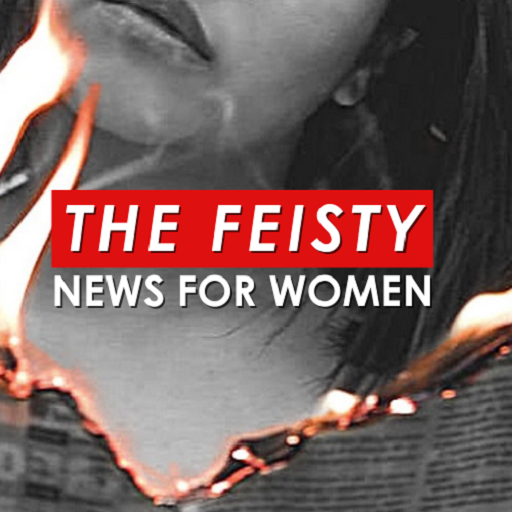 Staff Writers for The FEISTY News are women and men dedicated to women's empowerment.