The Daily Mail claims that 24-year-old Rikki Lynn Laughlin, a teacher at Missouri's St. James High School, faces a maximum sentence of 20 years in jail for allegedly emailing indecent images and asking a 16-year-old male student to have sex with her while her husband was gone.
Laughlin, a married mother of one, is accused of six felonies in connection with the minor. Most of the said exchanges took place on Snapchat, including sending and receiving obscene photos as well as asking the student for pictures. She also shared a video of herself engaging in a sexual act.
The student said that their relationship had rapidly intensified and that, to have sex, Laughlin had even invited him to her family's house when her husband was out of town.
Laughlin requested the student to remove the shared photos and videos as worries began to spread across the school. She expressed anxiety that she might be prosecuted if her whereabouts were found out. 
A detective visited the student's house and found some of the exchanged material. Laughlin accepted receiving the images, but she argues that the student had started their "inappropriate relationship." 
Furthermore, she asserted that until recently, she was ignorant of the student's age. In Missouri, the legal age of consent is 17.
Once she granted permission for a phone search, the detective discovered a video that matched the 16-year-old student's description. 
In addition to a misdemeanor count of providing pornographic images to minors, Laughlin is accused of possessing child pornography, tampering with a victim and tangible evidence, and child sexual trafficking. A sentence of more than 20 years in jail could be imposed for only one of these charges.
On November 14, Laughlin is due for a bond hearing.
Author Profile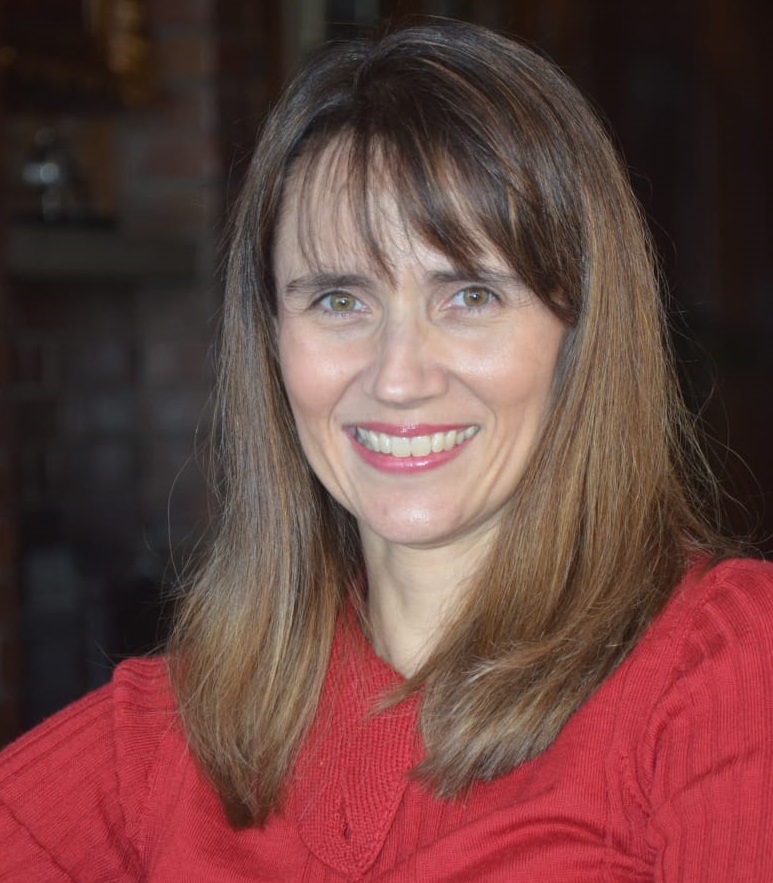 Ruby Castilloch is a staff writer for The Feisty News.