Missy Elliott's secures her place in history as the very first female rapper to earn a spot in the prestigious Rock & Roll Hall of Fame, says WECB. 
This remarkable achievement comes as no surprise when you consider her astounding career, boasting five Grammy Awards, six platinum records in the United States, and a record-shattering ten-week reign on Billboard's Hot 100 chart with the unforgettable 2002 hit: "Work It."
Affectionately known as The Queen of Hip Hop, Missy Elliott's indelible mark on the music industry has not only made her a legend but also earned her this well-deserved recognition. She has been hailed as one of the most influential female artists in the annals of contemporary music. 
The significance of this moment goes beyond Missy Elliott herself; it's a momentous occasion for the entire hip-hop community. Prior to Missy's induction, only two other rap icons, Jay Z in 2017 and Jermaine Dupri in 2018, had claimed their rightful place in the Rock & Roll Hall of Fame. 
Missy Elliott's achievement is a cause for celebration and a testament to her enduring impact on the music world.
Author Profile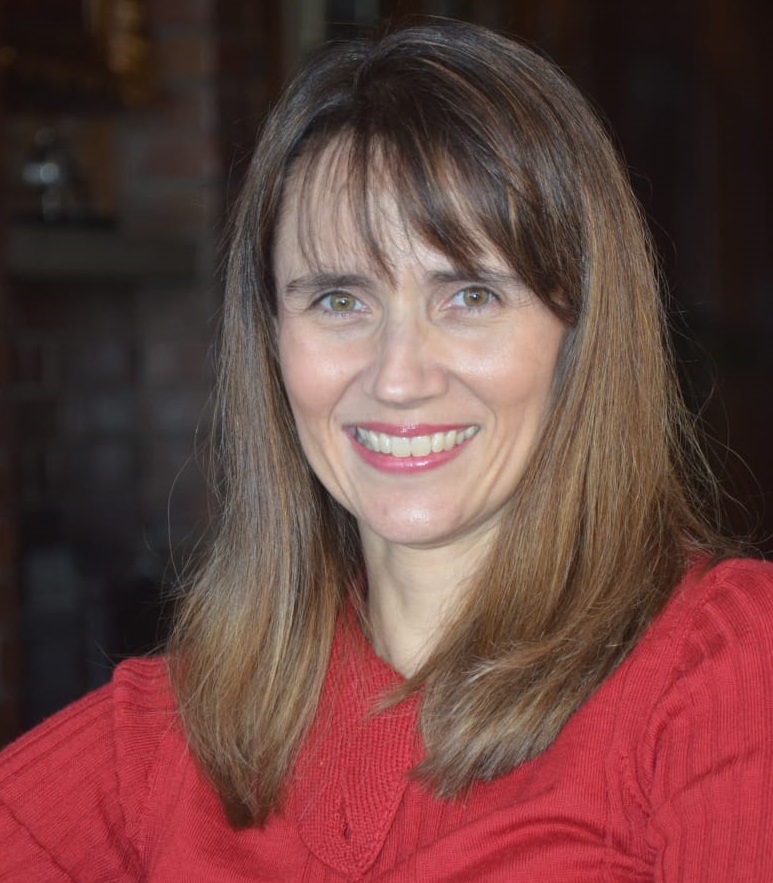 Ruby Castilloch is a staff writer for The Feisty News.