Sara Cheek, a popular OnlyFans model, and her family are currently enduring relentless community harassment in Florida, according to news.com.au. 
Sara Cheek, a Playboy cover model, aged 32, is a multi-talented individual with a successful career beyond her adult content ventures. Despite her achievements, Sara Cheek and her family have been subjected to devastating bullying and intimidation. The tipping point occurred during a late October hockey game when a heated confrontation unfolded. 
Sara Cheek described how a parent threatened physical violence after she defended her 10-year-old son from ridicule by other parents during a children's hockey game. The situation escalated, resulting in several individuals verbally threatening her, which legally qualifies as assault in Florida. 
In a surprising turn, the Cheek family, well-known for their OnlyFans presence, was permanently banned from the rink while none of the other parents faced similar consequences. 
Sara Cheek's story is not new to her; she's faced discrimination and exclusion from her children's sporting events due to her explicit career, and her children have also suffered.  Her two sons were inexplicably removed from their football league, and one of her children faced suspension from school due to parental concerns regarding her OnlyFans career.
Despite her continuous success and expansion of her career, including becoming a prominent Southeastern Conference football analyst, hosting her own podcast, and contributing to ESPN, Sara Cheek remains a victim of prejudice. She is frustrated by the lack of justice and accountability, where her OnlyFans career serves as a pretext for discrimination.
Hoping to find some semblance of normalcy for her family, Sara Cheek moved to a new house within the same community in February 2022, enrolling her son in a new hockey league. 
However, this transition did not alleviate their problems; it only expanded the circle of bullies. The Cheeks' new neighbor embarked on a feud by chopping down a protected species tree on their property, which later escalated into disputes over property boundaries and misplaced trash cans.
The harassment didn't stop at tree disputes; it escalated to a potentially dangerous level. An incident captured on video showed a 59-year-old female neighbor turning her water hose on them. The Cheeks called the police, and the woman was charged with simple battery. 
Despite enduring constant harassment, the family strived to maintain a sense of routine for their children. However, this effort was cruelly thwarted by the incident at the hockey rink, where they were unfairly targeted. 
The Cheeks' story serves as a reminder of the harsh realities faced by individuals who choose unconventional career paths. Mean girls are real and Sarah Cheeks is another victim of adult bullying.
Author Profile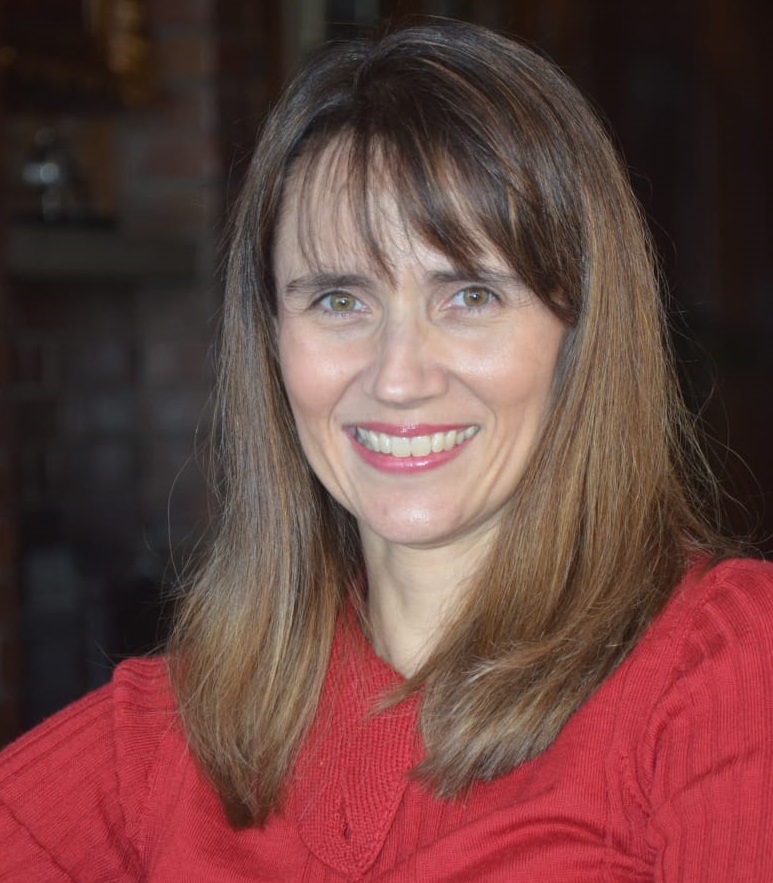 Ruby Castilloch is a staff writer for The Feisty News.