In a Superior Court filing, Jaileen Carlton is pursuing legal action against Emma Pendleton Bradley Hospital  Center and senior counselor Adedamola Adewuyi. The lawsuit alleges negligence on the part of the hospital, claiming that Adewuyi intentionally broke Carlton's son's leg by kicking it. 
Adewuyi, a 34-year-old senior counselor, is accused of inflicting a spiral fracture on Sam Walden, Jaileen Carlton's son, who has autism. The fracture resulted in permanent disability.
The suit also contends that the hospital staff failed to provide necessary medical treatment for nearly 24 hours following the incident, according to The Providence Journal.
According to Waldner and his mother, Adewuyi knowingly disregarded Waldner's immediate need for medical attention. They further assert that the hospital staff subjected Waldner to ridicule and forced him to walk on his fractured leg. The hospital, represented by Mark P. Dolan, emphatically denies the allegations in the lawsuit.
Adewuyi is also involved in a previous Department of Children, Youth & Families (DCYF) investigation related to a separate altercation with a Bradley Center resident.
The lawsuit contends that despite Adewuyi's involvement in a prior physical altercation, the Bradley Center retained him as an employee. The center is accused of corporate negligence for failing to exercise reasonable care and for inadequately safeguarding Waldner from Adewuyi's alleged criminal conduct. 
Situated at 70 East St. in Cranston, the Bradley Center is a 16-bed residence offering short-term intensive treatment for adolescents facing emotional and behavioral challenges. The suit claims that the hospital neglected to provide proper supervision and training for its staff, including clinicians, psychiatrists, nurses, and residential care counselors. 
Jaileen Carlton and Sam Waldner are pursuing unspecified damages against Adedamola Adewuyi and the Bradley Center. The claims are sought on intentional infliction of emotional distress, loss of companionship, and reckless actions that resulted in permanent injuries. 
The lawsuit alleges that Adewuyi's actions were not only willful and malicious but also raised concerns about the Bradley Center hiring unsafe employees and failing to protect Waldner from criminal conduct.
Author Profile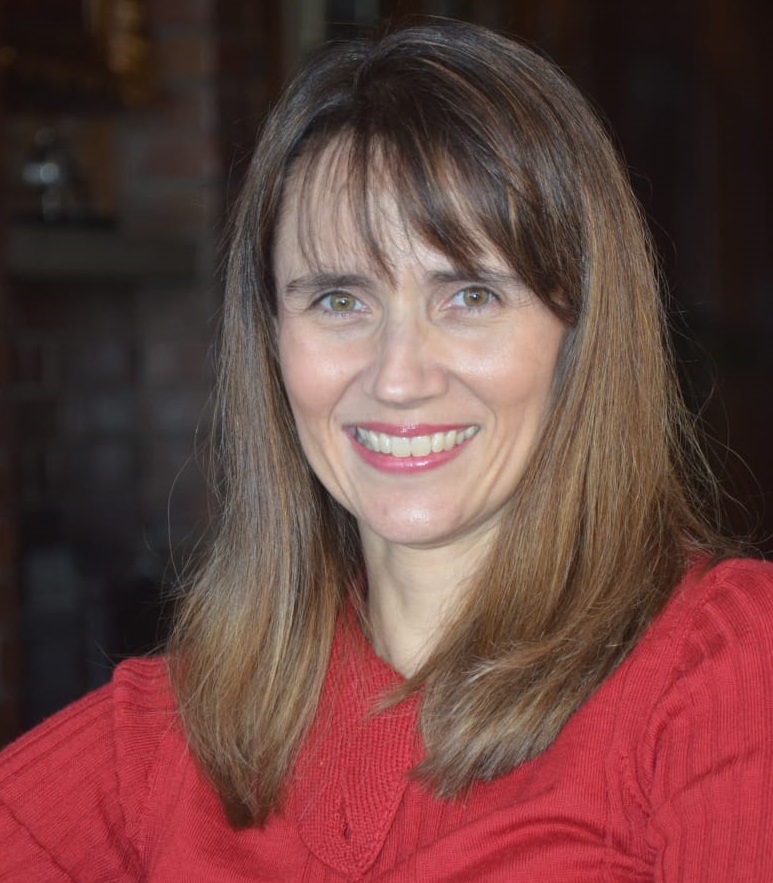 Ruby Castilloch is a staff writer for The Feisty News.