Rosie Hidalgo, the newly appointed director of the Office of Violence Against Women (OVW) within the Department of Justice, is spearheading the Biden administration's efforts to combat domestic violence, says 19th News.
With a budget of $700 million dedicated to preventing gender-based attacks and supporting survivors, Hidalgo brings three decades of experience as an attorney, advocate, and special assistant to President Joe Biden on gender-based violence.
At the heart of Hidalgo's mission is the Violence Against Women Act (VAWA), a critical federal legislation passed in 1994. 
VAWA is a comprehensive commitment to combating domestic and dating violence, sexual assault, and stalking. A key focus of VAWA is promoting a coordinated community response that ensures survivors have access to safety, justice, healing, and support from various service providers, including victim service organizations, law enforcement, college campuses, and healthcare facilities.
In response to increasing gun violence, Hidalgo emphasizes the importance of thorough research to identify risk factors. OVW and VAWA have supported a national resource center addressing the intersection of domestic violence and firearms for over a decade, alongside funding for pilot projects across the country aimed at supporting survivors and reducing domestic violence-related threats and coercion.
Hidalgo's commitment extends to serving all survivors, irrespective of gender identity, sexual orientation, race, ethnicity, immigration status, age, or disability. Resources are allocated to communities and community-based organizations with strong connections to various demographic groups. 
This includes training law enforcement, prosecutors, and the courts to adopt a trauma-informed approach while eliminating access barriers for diverse communities.
Success in this field goes beyond mere statistics. It provides comprehensive, long-term support, including economic security, housing stability, safety, and healing services. Initiatives like grants for transitional housing, which can extend up to two years, are crucial in empowering survivors to transition from victim to thriving survivor. Success also encompasses prevention efforts, with a strong focus on engaging men and boys as allies.
Hidalgo's ultimate goal is to create a culture where abuse is not tolerated, involving the entire community in prevention and response. To achieve a broader cultural shift that reduces the need for social support services, a unified front is essential. 
Rosie Hidalgo emphasizes the importance of maintaining bipartisan support for the Violence Against Women Act (VAWA), highlighting the significance of fostering healthy families and communities where children can thrive. There is a growing consensus that everyone has a role in this critical endeavor as everyone recognizes the lasting effects of violence on children. 
The Biden administration plays a pivotal function in advancing the vision of a society where gender-based violence is rare. Recent reauthorizations of VAWA have resulted in a substantial appropriation of $700 million, representing a 35% increase in funding. 
Collaboration is underway among various federal agencies, to address gender-based violence more effectively. Rosie Hidalgo's leadership is a beacon of hope in the ongoing battle against domestic violence, despite the challenges that lie ahead.
Author Profile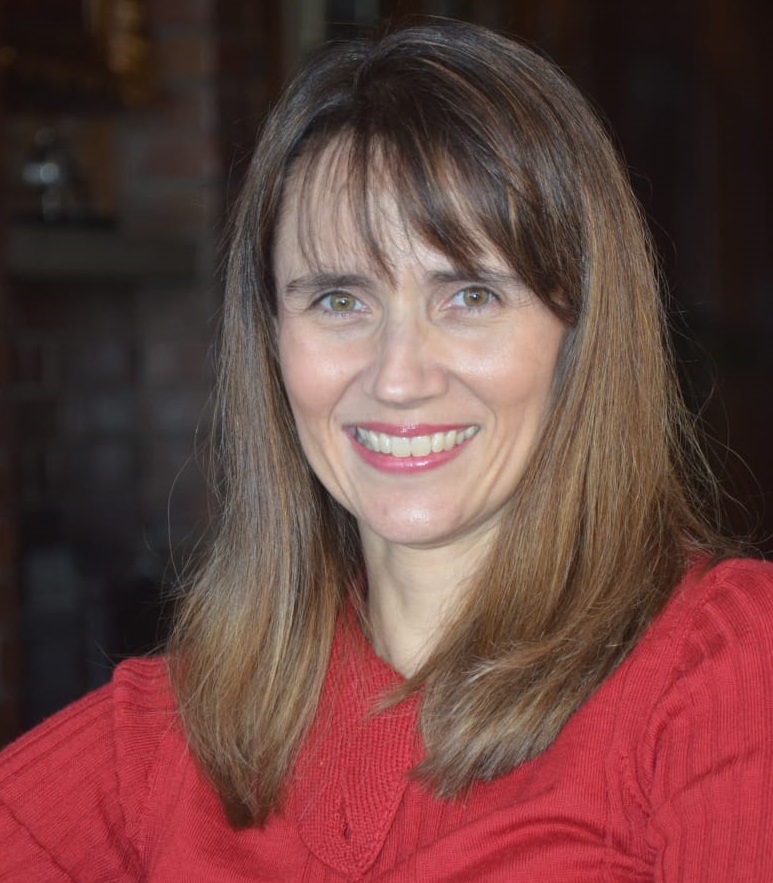 Ruby Castilloch is a staff writer for The Feisty News.