According to People, Sabrina Carpenter's latest music video for the song "Feather" has ignited a dispute within the Catholic Church. Released on Tuesday, the music video, directed by Mia Barnes, features scenes inside and outside the Annunciation of the Blessed Virgin Mary Church in Williamsburg, Brooklyn. 
Sabrina Carpenter's music video opens with shots of the 19th-century church, and she can later be seen wearing a black tulle dress and veil, gracefully dancing around the church's pews and altar. The video's theme is decidedly horror-inspired, drawing comparisons to films such as "Jennifer's Body" and "Promising Young Woman." It portrays Carpenter as feeling "lighter like a feather" after taking a vengeful stance against men who have treated her inappropriately.
The video's conclusion sees Carpenter departing from the church in a pink hearse, adding to the surreal and captivating atmosphere of the production. Remarkably, the video has gained substantial attention on YouTube, amassing 2.4 million views just two days after its release. Carpenter expressed her gratitude for the remarkable response on her Instagram account. 
Sabrina's Instagram: "feather BTS video is out now…thank u guys so much for all the love and support on the video it means the world. more to come very sooooon 💌"
This unconventional choice of location has prompted a strong reaction from the diocese, with Bishop Robert Brennan expressing his deep concern, particularly the Diocese of Brooklyn, where part of the video was filmed.
In a statement to the Catholic News Agency, the Diocese of Brooklyn articulated its dissatisfaction with the situation, noting that Bishop Brennan is "appalled at what was filmed at Annunciation of the Blessed Virgin Mary Church in Brooklyn." 
The diocese accused the church of failing to adhere to the established protocol for approving filming on church property. This protocol includes a review of the script and scenes to ensure they align with the church's values and beliefs.
Furthermore, the statement revealed that the parish had conveyed to the diocese that the production company behind the music video did not accurately represent the video's content. In response to these concerns, Bishop Brennan has taken the matter seriously and committed to conducting a more in-depth investigation.
Author Profile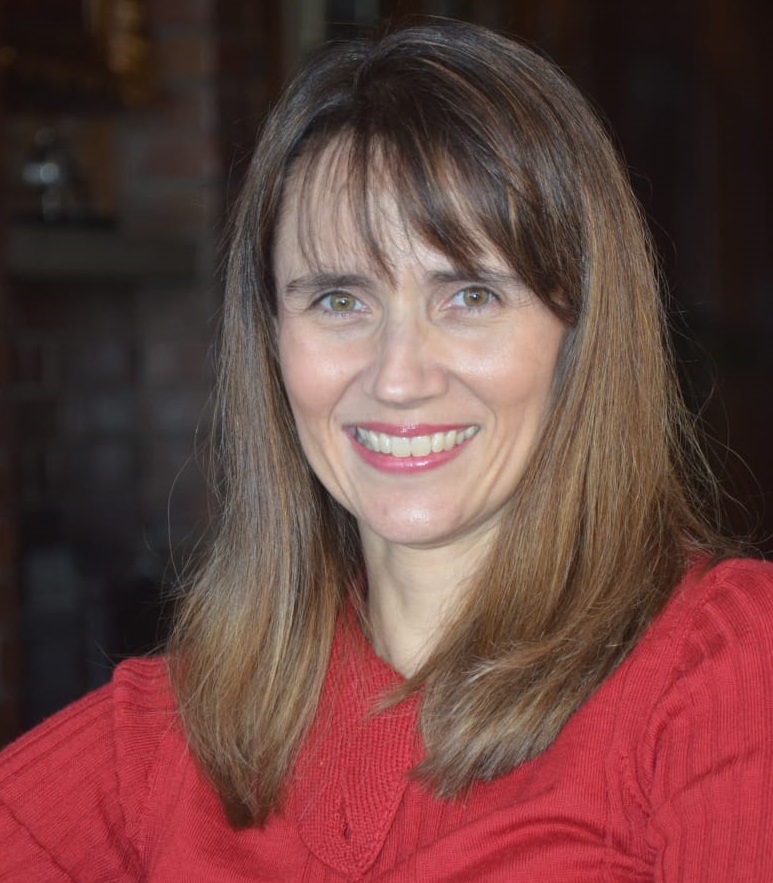 Ruby Castilloch is a staff writer for The Feisty News.