In a pivotal Senate Finance Healthcare Subcommittee hearing on Tuesday, senators discussed the prospect of making certain telehealth rules permanent for the Medicare program. With many current telehealth flexibilities scheduled to expire at the end of 2024, the focus was on the need to maintain flexibility, including the continuation of audio-only telehealth visits.
Senator Steve Daines (R-Mont.), the subcommittee's ranking member, emphasized the transformative impact of telehealth during the COVID-19 pandemic. All senators present shared a consensus that the current flexible telehealth rules, especially those facilitating audio-only visits, should be permanently implemented for Medicare beneficiaries.
Daines stated, "The COVID-19 pandemic drastically changed our healthcare sector in America and our understanding of how we deliver healthcare." He highlighted telehealth as a crucial means of delivering healthcare services, noting its potential to address access gaps and enhance mental health services throughout the country. Daines firmly asserted that the positive outcomes observed during the pandemic underscore the need for permanent integration of telehealth into the healthcare system.
However, concerns were raised about potential reimbursement rate reductions for telehealth visits. Daines challenged the prevailing narrative that telehealth practice expenses are inherently lower than those for in-person visits. He argued that, despite the virtual shift, many practice expenses remain constant, such as maintaining physical office equipment and staff salaries. Daines stressed the importance of realistic considerations when evaluating the financial implications of telehealth, stating, "Practically speaking, these expenses don't decrease by 10% just because 10% of your visits are now virtual."
The hearing illuminated the bipartisan acknowledgment of telehealth's value in addressing healthcare challenges and the collective determination to ensure its sustained integration into the Medicare program. As discussions continue, the push for permanency in telehealth rules for Medicare beneficiaries remains at the forefront of healthcare policy considerations.
Author Profile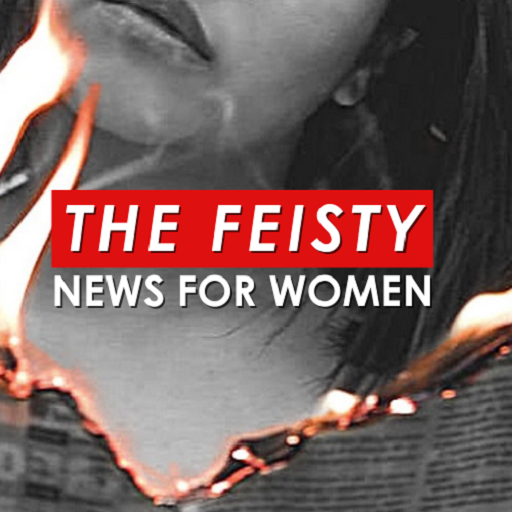 Staff Writers for The FEISTY News are women and men dedicated to women's empowerment.