As the fight over abortion access intensifies in Texas, women are taking a central role in pushing back against the restrictive measures. In Lubbock County, Texas, a significant development unfolded as commissioners voted to outlaw the transportation of individuals seeking abortions on county roads. 
According to Reuters, this decision is part of a broader strategy by conservative activists to tighten abortion restrictions following the U.S. Supreme Court's overturning of Roe v. Wade in June 2022.
This latest move in Lubbock County is the most substantial jurisdiction to impose such restrictions, with six other Texas cities and counties already having enacted similar bans out of the nine that have considered them. 
Of particular significance is the fact that Lubbock and Amarillo, both areas affected by these bans, sit along major highways connecting Texas, known for its stringent abortion laws, to neighboring New Mexico, where abortion remains legal.
Women have been at the forefront of the pushback against these anti-abortion transportation bans. Advocates for the restrictions argue that they are meant to bolster Texas' existing abortion ban, which allows private citizens to sue anyone involved in providing or assisting in an abortion after six weeks of pregnancy. However, women's voices, both in support and opposition to these measures, are prominent in the ongoing debate.
Many supporters who spoke at the Lubbock meeting, for instance, had affiliations with anti-abortion organizations situated near the New Mexico-Texas border. Their involvement underscores the critical role women play in advancing this agenda. 
Jewel Navarrette of Las Cruces, New Mexico, pointed out the daily influx of cars with Texas license plates at abortion clinics, shedding light on the real-life impact of these bans on women seeking reproductive healthcare.
Opponents of the measure, on the other hand, express concerns that these restrictions could deter women from seeking abortions without effectively reducing the number of abortions performed. 
Shelley Kemp, a resident of Lubbock, firmly declared that travel bans are unconstitutional. Women's voices on both sides of this debate are instrumental in shaping the public discourse.
Interestingly, no violations have been reported in the five jurisdictions that have previously implemented these bans. The reliance on citizen enforcement makes these measures difficult to challenge legally. Yet, beyond the legalities, the broader impact of these ordinances is apparent as women, alongside their allies, use them as a catalyst for political mobilization. This is particularly significant as the nation approaches a pivotal election year in which abortion remains a highly charged issue.
The campaign to restrict abortion-related transportation in Texas was initially spearheaded by Mark Lee Dickson, a Christian pastor. He began advocating for communities to declare themselves "sanctuary cities for the unborn" in 2019. 
Kimberleigh Gonzalez established a local Facebook group in Lubbock County comprising 1,100 reproductive rights supporters, unifying women who passionately oppose these restrictions.
Women's organizations, including four prominent abortion funds in Texas, remain steadfast in their commitment to ensuring that these transport bans do not undermine women's access to reproductive healthcare. They anticipate that these restrictive measures may inadvertently motivate women to participate politically in the upcoming presidential election, vowing to hold those in support of these bans accountable.
In the ongoing battle over abortion access, women's voices are a powerful force, actively engaged in advocating for their reproductive rights and shaping the course of this contentious issue.
Author Profile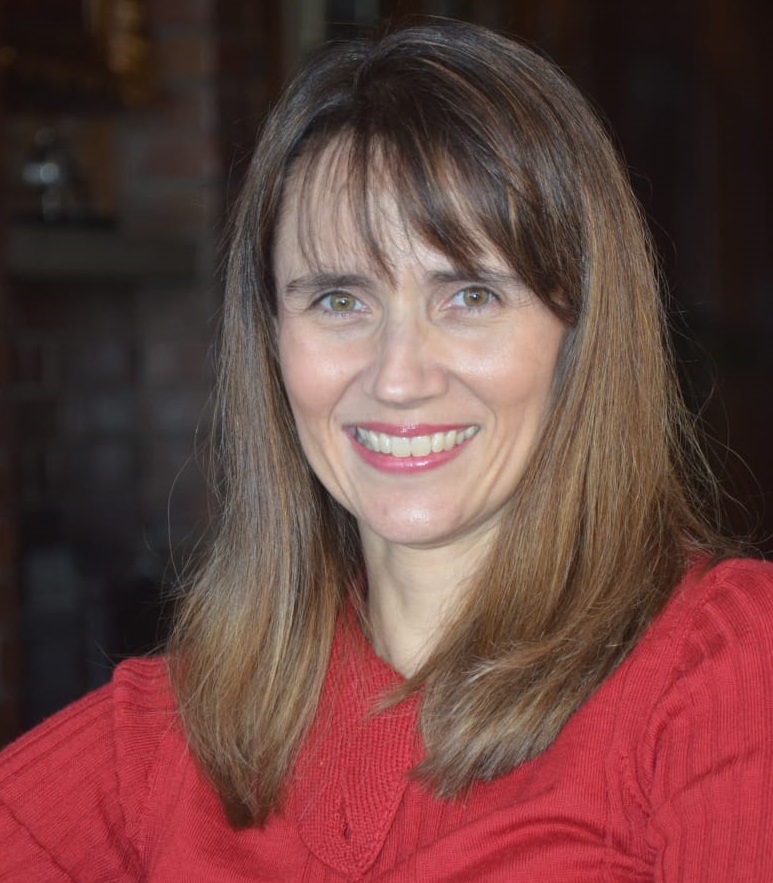 Ruby Castilloch is a staff writer for The Feisty News.