[ad_1]

TAMPA, Fla. — Female entrepreneurs in Tampa Bay are part of a growing movement to break what many refer to as a glass ceiling. According to the National Association of Women Business Owners, more than 11 million businesses in the U.S. are owned by women, with women of color becoming the leading drivers of business creation. With that, they bring in more than a trillion dollars in sales.
So what's the secret to success?
Genesis Llapur and Jessica Andrews with Dreams to Reality design are dedicated to trying to figure it out by launching their own party rental business.
"We planned our own wedding, actually," Llapur said. "A destination wedding in California and we rented a ton of items and kind of really enjoyed putting together the small details that really turn it into an event and that kind of sparked our interests again."
She said answering the call to actually turn this idea into a party supply rental business wasn't all flowers and rainbows.
"It was very challenging. I came from the retail industry and building was a hobby for me, so turning that into a full-time job was challenging for me," Llapur said.
Now, they're able to offer services at birthday parties, corporate events and conferences.
But there are times — even now — when they've had to look to others to show them the way.
That's what Sarah Benken Foushe said is the sweetest part of entrepreneurship.
"We found that high-achieving women really needed an opportunity to be seen, heard, recognized and known for all of their hard work and achievements," she said.
Benken Foushe founded the global networking group for female entrepreneurs, The KNOW Women, and she said Tampa is their second largest market for women-owned businesses.
"KNOW is really about two things, like I said, visibility and connection. So we partner with ambitious business women to help them get connected. I always say this, the good ol' boys have been doing this forever and girls, we can do it and do it better with a glass of bubbly," Foushe said.
In addition to exposure and mentorship, KNOW is also offering a $30 thousand grant for new business owners who need that extra push — something Benken Foushe knows about all too well.
"I started my career in accounting back when I was 17 after being a teen mom and realizing I was not going to be a victim of my own circumstances," she said.
That's the same kind of attitude she's hoping will continue to catch on.
Especially seeing how that kind of thinking turned this colorful, creative party rental dream into a reality.
"We empower women to show them it can be done and that it's not always the men behind the scenes," Llapur said.
[ad_2]

Source link
Author Profile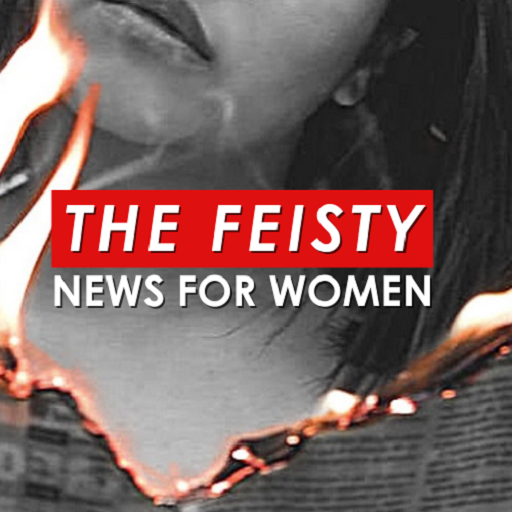 Content Produced by Media Partners that Highlight Women