[ad_1]

 Receives Award for Top Employer for Women
MEMPHIS, Tenn., Sept. 13, 2023 /PRNewswire/ — First Horizon Corporation, (NYSE: FHN or "First Horizon") has been recognized by Professional Women's Magazine as a 2023 Best of the Best Employer for women. Professional Woman's Magazine, now celebrating its 24th year, polled hundreds of Fortune 1000 companies for its Best of the Best evaluations in their efforts promoting the advancement of multicultural women in all aspects of business and employment.
"I am proud to work for a predominantly female organization that is consistently recognized for its commitment to gender diversity, equitable opportunities and an inclusive work environment," says Tanya Hart, executive vice president and chief human resources officer at First Horizon. "We continue to monitor the changing dynamics of the workforce and evolve our practices to achieve performance goals while fostering work life balance."
About Professional Woman's Magazine (PWM)
PWM covers news information ranging from professional concerns to civic affairs, trends, diversity careers and business. Every issue includes education, finance, health, technology, travel, the arts and family issues that impact the professional woman. We provide the latest, most important diversity news, covering virtually every industry, business and profession. This includes up-to-date statistics on workforce diversity, as well as business-to-business trends. We offer both recruitment and business opportunities, along with accurate, timely conferences and event calendars. And, just as importantly, we spotlight inspiring role models and notable mentors. PWM is a WBENC and DOBE-certified company.
About First Horizon 
First Horizon Corp. (NYSE: FHN), with $85.1 billion in assets as of June 30, 2023, is a leading regional financial services company, dedicated to helping our clients, communities and associates unlock their full potential with capital and counsel. Headquartered in Memphis, TN, the banking subsidiary First Horizon Bank operates in 12 states across the southern U.S. The Company and its subsidiaries offer commercial, private banking, consumer, small business, wealth and trust management, retail brokerage, capital markets, fixed income, and mortgage banking services. First Horizon has been recognized as one of the nation's best employers by Fortune and Forbes magazines and a Top 10 Most Reputable U.S. Bank. More information is available at www.FirstHorizon.com.
SOURCE First Horizon Corporation
[ad_2]

Source link
Author Profile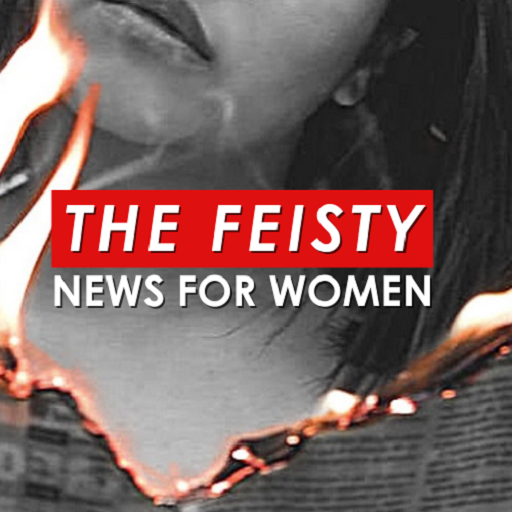 Content Produced by Media Partners that Highlight Women