[ad_1]

Find out how this MBA grad is leveraging her degree to inspire women in business and young people at Teach For America
Some MBAs enter business school with a vague idea of what they want to do with their career. For Arizona native Veronica Aguilar, however, she was sure from the very beginning.
Fast-forward two years since her MBA and her ambitious attitude and compassion has even landed her a spot in the prestigious Phoenix Business Journal 40 Under 40 list for 2023.
Find out how she's using her MBA for the greater good by inspiring and championing women in business and young people across the US. 
---
A life-long ambition to join an MBA 
With a bachelor's degree in business and corporate communications from Arizona State University's (ASU) W. P. Carey School of Business, Veronica already knew a thing or two about the business world.
"I always knew I wanted to pursue my MBA in the future," she says.
After graduating from her bachelor's, she was recruited to nonprofit organization Teach For America, where after seven years, she eventually progressed to a senior leadership role in the national recruitment team. 
"I knew that studying for an MBA would benefit this role," she says, adding that management and leadership are her passions.  
She looked no further than her alma mater and readily applied for her MBA there.
Veronica was fortunate enough to land multiple scholarships, including a merit-based MBA scholarship and scholarships from the Panhellenic Association and the Hispanic Scholarship Fund.
---
Stand-out learnings from an MBA in Arizona
Since Veronica already had a solid plan for her career, she used her W. P. Carey MBA experience to expand upon her existing knowledge by focusing on topics she wasn't so familiar with.
As a leadership enthusiast, she notes that some of her stand-out courses included Mindful Leadership, helping her to become a better manager.
It was in a course on Business Planning that the initial ideas for Veronica's own nonprofit organization—Young & Empowered Women—was born. The nonprofit focuses on gender inequality issues, closing the gender pay gap, and providing resources to rising female leaders.
Of those benefiting from the nonprofit, 60% are first-generation businesswomen, and 65% identify as women of color. 
"From my experience in business, I saw a need for more support to empower and mentor women," she says.
She used her learnings from the course to help create a board of directors and to form by-laws for the nonprofit
It also helped that she was able to build a business school network with her W. P. Carey MBA peers who came from various industries and experience levels.
There are more than 120k grads in the W. P. Carey alumni network—one of the largest groups in the US. 
---
From an MBA to leading recruitment efforts at Teach For America
After Veronica graduated from her MBA in Arizona, she received a call from her former organization, Teach For America, inviting her to join as a senior leader in the recruitment team.
Her role as vice president of recruitment is to oversee the a team of recruiters in the West Coast, helping to recruit students at college campuses to join the organization and teach in low-income communities.
"The MBA allowed me to get my foot back in the door, enabling me to understand my own strengths as a business leader and implement what I learned in the program to manage diverse teams," she says.
She recommends an MBA for anyone wanting to lead a nonprofit organization—whether small or large.
"You learn so much from being exposed to new industries—I was able to bring a new perspective compared to others who came from corporate America," she says.
Veronica's career story is testament to the fact that MBA programs aren't just for those wanting to work in consulting, finance, or tech—an MBA degree can be used to inspire and champion those who need support the most.   
Related Content:


[ad_2]

Source link
Author Profile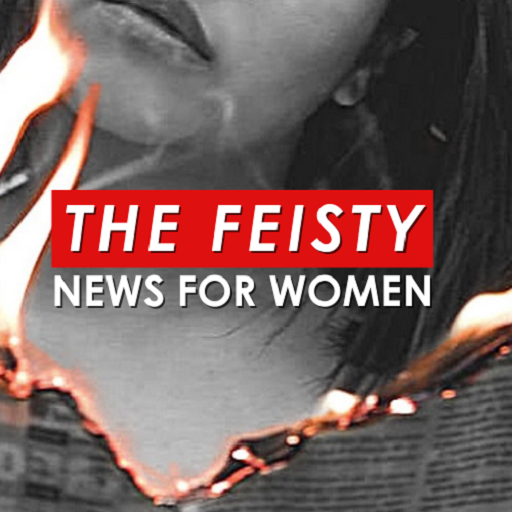 Content Produced by Media Partners that Highlight Women