[ad_1]

TOPEKA – Lieutenant Governor and Secretary of Commerce David Toland announced today Laura Lombard has been named the agency's new International Director. Lombard brings 15 years of experience in international relations and business development to the position, most recently serving as President and CEO of Kansas Global Trade Services in Wichita.
"Kansas has retaken its rightful position on the global stage because of a rejuvenated International Division and Governor Kelly's personal involvement with negotiations," Lieutenant Governor and Secretary of Commerce David Toland said. "I am excited for Laura Lombard to lead our team, where her business acumen and experience will help drive record-breaking exports and foreign direct investment even higher."
Lombard provided strategic export consulting for governments, small- to medium-sized companies and Fortune 500 firms while at Kansas Global. She participated on the U.S. Department of Commerce's International Trade Advisory Committee on Small, Minority, and Women-Led Businesses, and also serves as the Vice Chair of the Mid-America District Export Council.
"I am truly excited to help grow the economy of my state in this new role," Lombard said. "The International Division has had important recent successes – particularly the Panasonic investment – and I can't wait to build upon those successes in the coming months and years."
Before leading Kansas Global, Lombard served as CEO of ImEpik, was founding President and Executive Director of the Middle East & North Africa Consultants in Washington, D.C., and served as media relations coordinator and a consultant at The Cohen Group, a firm founded by former Secretary of Defense William Cohen.
Lombard, who grew up in Wichita, graduated from the Johns Hopkins School of Advanced International Studies with a master's degree in international relations and economics. She also has a B.A. in political science and international studies from the University of Kansas. Lombard's first day will be September 18, when she will take over the reins from the recently retired International Director Jeff Willis.
[ad_2]

Source link
Author Profile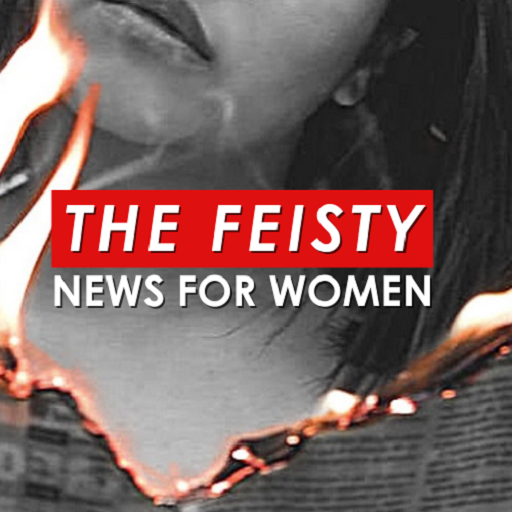 Content Produced by Media Partners that Highlight Women