[ad_1]

Many women are embarking on the path of entrepreneurship, and Thurston County is no exception. Thanks to the amazing resources and support of the Thurston Economic Development Council's Washington Center for Women in Business (WCWB), it is easier than ever for female entrepreneurs to get started with their very own business. To showcase and highlight some these inspiring business owners, the WCWB is hosting a free Pop-Up on Friday September 15, 2023 from 4 p.m. to 6 p.m. at the South Puget Sound Community College campus in Lacey. Both longstanding businesses and new ventures will be presenting their goods and services at this fun shopping experience, so be sure to mark your calendar and come support our local business owners!
WCWB Pop-Up Provides Marketing Space for New and Established Vendors
Whether someone is just getting started or has been operating for decades, it is an ongoing battle to stay present in the mind of the community. The WCWB recognizes how important it is to support marketing efforts for women-owned businesses and help them achieve success year after year. "The Pop-Up is a place for them to get their name out there in the community, and really encourages businesses to set and reach new goals," explains WCWB Program Manager Ashley Whitley. "Our goal is to promote them and help them market themselves, so we are providing all of the space as well as videography, photography, and complimentary headshots to all of the WCWB vendors participating in the event."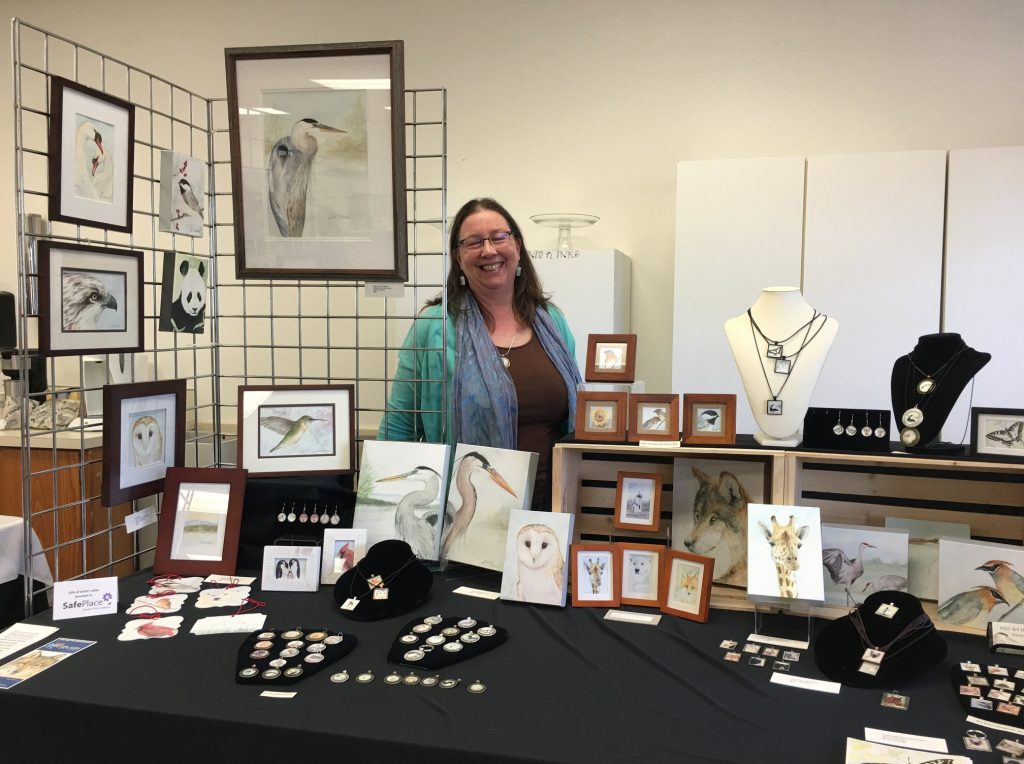 Ashley recently took over as the WCWB project manager and sees so much potential in this program. Looking forward, she anticipates roughly 40 local vendors will be present at the event, from artists and makers to coaches and bakers, and everything in between. Each of them contributes greatly to our community, so the goal is to invite the community out to show their love and support and learn more about the people doing business right here in Thurston County. "People can come by anytime during the event to walk through and see who is out here in the community," says Ashley. "We will have lots of great items to shop for, not to mention goodie bags and swag throughout the day."
The Pop-Up on September 15 will be the first of a series of three events, all leading up to the Inspire Conference later this year, which will showcase some of the larger milestones achieved over the year by the female business owners in our community. If you are a business owner looking for a way to connect and grow, or just interested in shopping and supporting local, get involved with the WCWB Pop-Ups all season long and promote connection for women-owned businesses.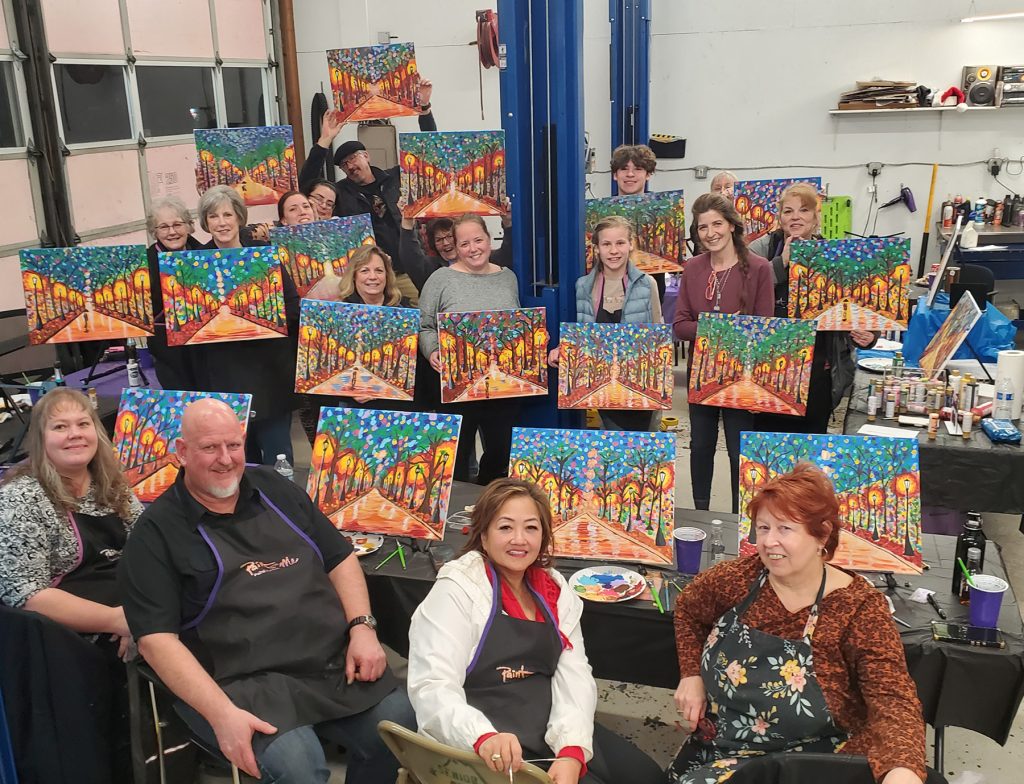 Start and Grow Your Business with WCWB Support
The WCWB Pop-Up is intended to draw business owners and community members together, and aligns with other WCWB programs to really help new entrepreneurs integrate into networking spaces. Working with the WCWB gives new and established business owners a huge advantage in developing and furthering their brand and reach thanks to the incredible knowledge and network within the WCWB. "The benefit of working with us is having someone to support you, encourage you and motivate you," Ashley explains. "We are able to tell you everything you need to know about what to expect in business and how to be successful, and walk you through it so you are confident."
The WCWB features numerous classes and resources designed to support developing business owners in all aspects of entrepreneurship, including logo design, web development, accounting, marketing and more. "Whatever it is, we pretty much have a curriculum for it!" says Ashley. "We also have a network for all sorts of things, so even if we don't have the answer or provide the service, they still always have one contact they can use to get the help they need." The WCWB has a number of services that they provide through grant funding or for very low cost, so even if you are just getting started, there are still many ways they can support your goals and help your business take off.
Celebrate Women-Owned Businesses at WCWB Pop-Up
The upcoming WCWB Pop-Up and ones to follow will all be a great opportunity to show your support and learn more about the women creating, building, and developing amazing things in our community. Be sure to save the date so you can come by the Pop-Up and enjoy connection while shopping for handcrafted, locally made goods with your neighbors. Vendor spots are also still available, so if you are a fellow business owner looking for new places to market, contact the WCWB and discover how their support and partnership can help you take your business to the next level. No matter how you choose to participate, this is a great event you won't want to miss!
Washington Center for Women in Business
4220 6th Avenue SE, Lacey
360.754.6320
The WCWB is a program of the Thurston Economic Development Council's Center for Business & Innovation.
Sponsored
[ad_2]

Source link
Author Profile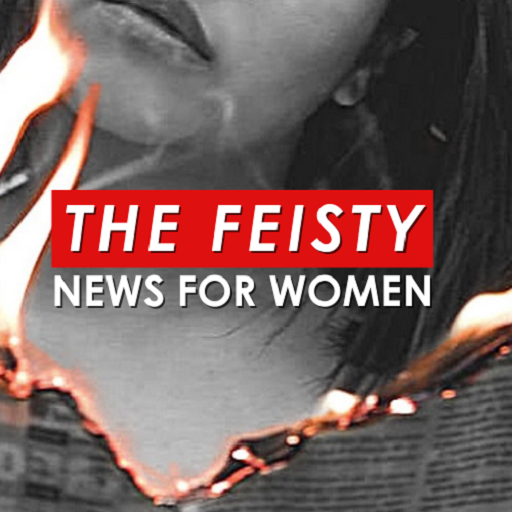 Content Produced by Media Partners that Highlight Women