[ad_1]

Damian Williams, the United States Attorney for the Southern District of New York, James Smith, the Assistant Director in Charge of the New York Field Office of the Federal Bureau of Investigation ("FBI"), and Kevin McConville, the Sheriff of the Putnam County Sheriff's Office, announced today the unsealing of an Indictment charging HONG RU LIN, a/k/a "Bruce," and KENA ZHAO, a/k/a "Angela," with violating the Travel Act and conspiring to do so in connection with their use of facilities of interstate commerce to operate a prostitution business at multiple massage parlors in Putnam, Westchester, New York, and Queens County.  LIN and ZHAO were arrested this morning and will be presented before U.S. Magistrate Judge Judith C. McCarthy.
U.S. Attorney Damian Williams said: "As alleged, Hong Ru Lin and Kena Zhao operated an extensive prostitution business, using massage parlors as cover for their illegal activities.  Today's Indictment makes clear that my Office will continue to pursue those who operate illicit businesses, especially when they do so behind the closed doors of supposedly legitimate establishments." 
FBI Assistant Director in Charge James Smith said: "This indictment puts an end to an alleged extensive commercial sex enterprise that exploited countless women and repeatedly violated U.S. laws.  Let these charges be a message to anyone who seeks to exploit women for monetary gain, the FBI is committed to protecting victims, and will always bring their predators to justice."
Putnam County Sheriff Kevin McConville said: "We will continue to work with our federal and local law enforcement partners to keep these types of crime out of Putnam County."
According to the allegations in the Indictment unsealed today in White Plains federal court:[1]
Between at least September 2020 and the present, LIN and ZHAO operated a prostitution business out of multiple massage parlors that they owned in Putnam, Westchester, New York, and Queens County.  LIN and ZHAO managed a roster of women who worked at the massage parlors and performed sexual acts for the customers of LIN and ZHAO.  LIN and ZHAO communicated by cellphone and private chatroom to manage and operate their prostitution business.  Among other things, LIN and ZHAO used cellphones to communicate with potential customers, assign particular employees to customers, monitor the income of their prostitution business, and set performance goals for the women who worked in the massage parlors.  In addition, on at least one occasion, ZHAO personally participated in a massage during which a sexual act was offered to a customer.
*                *                *
HONG RU LIN, 50, and KENA ZHAO, 45, both of Putnam Valley, New York, are charged with violating the Travel Act and conspiring to violate the Travel Act.  Each of these counts carries a maximum sentence of five years in prison. 
The statutory maximum potential sentences are prescribed by Congress and are provided here for informational purposes only, as any sentencing of the defendants will be determined by a judge.
Mr. Williams praised the outstanding work of the FBI's Westchester County Safe Streets Task Force and the Putnam County Sheriff's Office.  Mr. Williams also thanked the Town of Carmel Police Department, the Westchester County Police Department, and the Yonkers Police Department for their assistance in this matter. 
Mr. Williams noted that the investigation is ongoing.  If you feel you may be a victim of or have information related to the conduct in this case, please contact the FBI Tip Line at 1-800-CALL-FBI or at tips.fbi.gov.
The case is being prosecuted by the Office's Civil Rights Unit in the Criminal Division and the White Plains Division.  Assistant U.S. Attorneys Lindsey Keenan and Ryan W. Allison are in charge of the prosecution.
The charges contained in the Indictment are merely accusations, and the defendants are presumed innocent unless and until proven guilty.
---
[1] As the introductory phrase signifies, the entirety of the text of the Indictment and the description of the Indictment set forth herein constitute only allegations, and every fact described should be treated as an allegation.
[ad_2]

Source link
Author Profile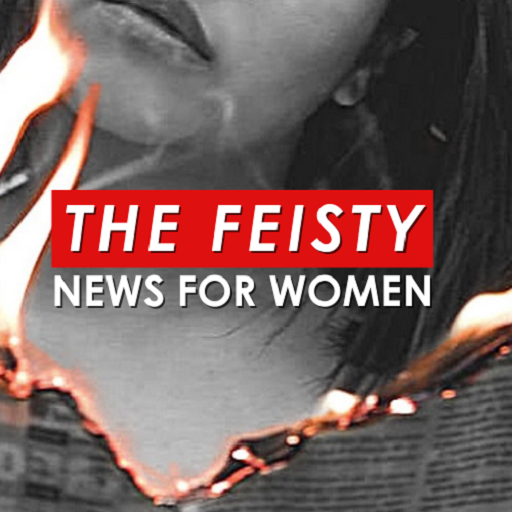 Content Produced by Media Partners that Highlight Women