[ad_1]

Welcome to another edition of The Female Founder Show with Bridget Fitzpatrick, Co-Founder of ASBN and the CBT Automotive Network. This show is dedicated to assisting women in developing their businesses and realizing their full potential. Every episode will feature motivational tales and guidance from female business owners to assist you in establishing and growing your enterprise. So, on today's episode, we're joined by Katonya Breaux, the founder of Unsun Cosmetics and mother to singer, songwriter, and rapper Frank Ocean, to elaborate on her entrepreneurial journey and how she brings inclusion into the cosmetic industry. 
Breaxu founded Unsun in 2016 after 20 years in construction and a visit to the dermatologist who diagnosed her with sun damage. Unaware of what her next chapter was, she inevitably became obsessed with sunscreen, but the initial sunscreens she experimented with left her skin irritated. She then went to her hairdresser to find a chemist that they could create a sunscreen tailored to her skin. Breaux's intention wasn't to create a brand, but further investigation revealed she wasn't the only one who suffered under the sun's harsh treatment. 
Takeaways:
1. The most prominent challenge Breaux faced throughout her journey is that women-owned businesses, especially those of the minority, tend to lack the necessary access to funds that other entrepreneurs receive. 
2. Running into challenges as an entrepreneur is inevitable. Still, if you build relationships with people who have connections, you can alleviate spending thousands of dollars on unnecessary help from third-party firms. 
3. Breaux thinks it's crucial to practice self-care because it's easy to feel overwhelmed as an entrepreneur. "When we can balance ourselves internally, everything else falls into place," she expresses. 
4. To those who wish to start their own business: "Initially, don't quit your job." It will be simpler to balance things out if you continue to have revenue flowing in. Especially if you're constructing a business around what you're already doing and what you're passionate about, it will make having access to funds more accessible. 
5. Growing your business can be aided by connecting with your mind, body, and soul. In other words, to ensure the success of your business, you must operate in a collected and attentive manner.
6. Unsun welcomes the increased usage of sunscreen. For example, their social media campaign #Itsnotsummerscreen in the winter aims to expand beyond the seasonal use of UV protection. Since the sun is always with us, conditions like hyperpigmentation, skin cancer, skin damage, and premature aging are just waiting to happen for anyone.
"I believe women need to band together because self-care and manifesting are more important than competing with one another."
[ad_2]

Source link
Author Profile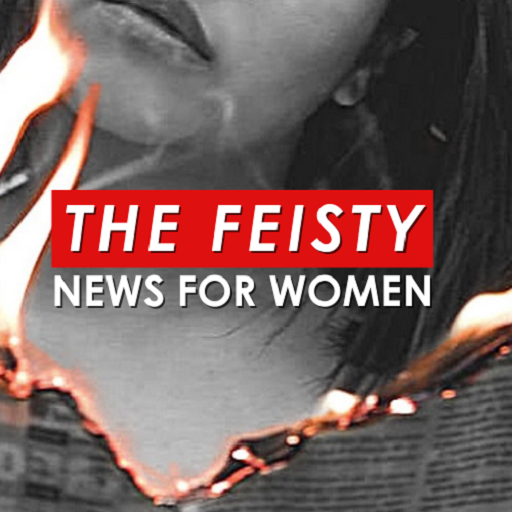 Content Produced by Media Partners that Highlight Women