[ad_1]

Paducah, KY – A federal grand jury in Louisville, Kentucky returned an indictment on September 12, 2023, charging a Paducah woman with eight counts of filing false tax claims and one count of wire fraud involving the Coronavirus Aid, Relief, and Economic Security Act (CARES Act) financial assistance program.
U.S. Attorney Michael A. Bennett of the Western District of Kentucky and Special Agent in Charge Bryant Jackson of the Internal Revenue Service, Criminal Investigation, Cincinnati Field Office made the announcement. 
According to the indictment, Natasha Harris-Johnson, 49, made a claim against the United States for payment of a refund of taxes on eight separate occasions in various amounts which she knew to be false, fictious, and fraudulent, and to which she knew she was not entitled. Additionally, between March 2020 and June 2020, Harris-Johnson filed a fraudulent application for a CARES Act financial assistance program, Economic Injury Disaster Loans (EIDL), and fraudulently obtained over $159,000 by way of this program. EIDLs provided loan assistance (including $10,000 advances) for small businesses and other eligible entities for loans up to $2 million. The EIDL proceeds could be used to pay fixed debts, payroll, accounts payable, and other bills that could have been paid had the disaster not occurred. In the false EIDL applications Harris-Johnson submitted, she made false claims about the gross revenue and cost of goods sold by her company, HJ&J Development LLC. 
 Harris-Johnson will make her initial appearance on October 19, 2023, before a U.S. Magistrate Judge of the U.S. District Court for the Western District of Kentucky. If convicted, Harris-Johnson faces a maximum of 60 years in prison. A federal district court judge will determine any sentence after considering the U.S. Sentencing Guidelines and other statutory factors. There is no parole in the federal system.
The Internal Revenue Service Criminal Investigation is investigating the case. 
Assistant U.S. Attorney Corinne E. Keel is prosecuting the case.
On May 17, 2021, the Attorney General established the COVID-19 Fraud Enforcement Task Force to marshal the resources of the Department of Justice in partnership with agencies across government to enhance efforts to combat and prevent pandemic-related fraud. The Task Force bolsters efforts to investigate and prosecute the most culpable domestic and international criminal actors and assists agencies tasked with administering relief programs to prevent fraud by, among other methods, augmenting and incorporating existing coordination mechanisms, identifying resources and techniques to uncover fraudulent actors and their schemes, and sharing and harnessing information and insights gained from prior enforcement efforts. For more information on the Department's response to the pandemic, please visit https://www.justice.gov/coronavirus.
Anyone with information about allegations of attempted fraud involving COVID-19 can report it by calling the Department of Justice's National Center for Disaster Fraud (NCDF) Hotline at 866-720-5721 or via the NCDF Web Complaint Form at: https://www.justice.gov/disaster-fraud/ncdf-disaster-complaint-form.
An indictment is merely an allegation. All defendants are presumed innocent until proven guilty beyond a reasonable doubt in a court of law.
###
[ad_2]

Source link
Author Profile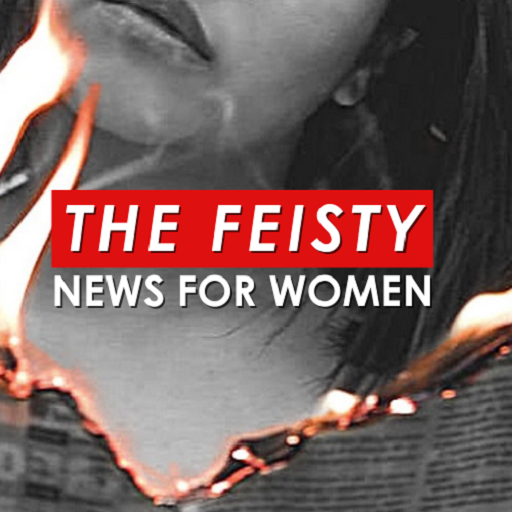 Content Produced by Media Partners that Highlight Women