[ad_1]

EASTON, Pa. – The 2023 women's cross country campaign for Lehigh rolled on this morning with the annual Lehigh versus Lafayette rivalry meet. The Mountain Hawks prevailed by a score of 18-43, marking their 18th consecutive win over the Leopards in the series.
"It's great to put up the 18th straight win and it's good to set the department up with a 2-0 start in the Lehigh vs. Lafayette series," said head coach Debbie Utesch. "I'm very proud of the way our pack worked together and ran in control and came away with a sub :30 one through five split."
The Mountain Hawks took control at the top of the leaderboard, finishing seven runners within the top ten and four within the top five. Senior Lindsay MacLellan led all runners, finishing with a time of 21:56.10 in this morning's 6K race. Junior Maddison Hayes finished shortly behind in second place with a time of 22:06.51 while Christina Yakaboski and Savanah Beavers rounded out the top five with fourth and fifth place finishes.
"It was impressive to see senior Lindsay MacLellan make the pass with about 600m to go and literally drop the hammer to the finish line for first career cross country win," said Utesch. "Maddison Hayes also unleashed a kick to catch the LC runner and secure the 1-2 finish for Lehigh."
Rounding out the top ten for Lehigh was sophomore Lucy Afansewicz at 22:35.36, senior Grace Kolbe at 23:21:92 and senior Abigail Tenreiro with a time of 23:30.37. Lehigh's underclassmen and younger runners got to experience the Rivalry for the first time, but it was the team's upperclassmen Utesch says made a big difference this morning.
"The first-years got to experience the first of twelve rivalry head-to-head competitions in their career, but it was the upperclassmen who extended the legacy to show our underclassmen how to take care of business in the dual meet," said Utesch. "I took at calculated risk to work through this meet with a heavier training week so it pays off at the end of October/November. As we prep for the national-caliber Paul Short Run, we will focus on bridging the gap between our front packs and our 6/7 runners."
The Mountain Hawks won't run again until September 30 when the team hosts its annual Paul Short Run, one the largest and most acclaimed meets in the entire country. The women's gold 6K run is scheduled to begin at 11:45 a.m. in Bethlehem on Goodman Campus.
"Our first-years are 18 years old and we extended the streak to 18 straight cross country wins today," said Utesch. "That might mean Lehigh hasn't lost in the lifetime of our first-year women. That's a great legacy to pass on, but also now the next group must shoulder the responsibility of fighting tooth and nail to keep this streak alive and respecting the rivalry."
[ad_2]

Source link
Author Profile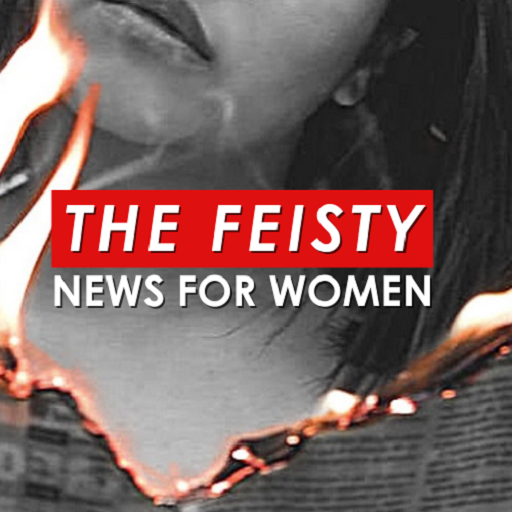 Content Produced by Media Partners that Highlight Women