Caster Semenya, the two-time Olympic champion from South Africa, has shared her harrowing experience of taking testosterone-reducing medication to comply with testosterone limits imposed on female athletes, according to CNN.
In her newly released book, titled "The Race To Be Myself," Semenya reveals the severe toll that the testosterone-reducing medication exacted on her health. At the core of this controversy lies Semenya's condition of hyperandrogeny, which translates to naturally elevated testosterone levels.  " Being born without a uterus or with internal testicles. Those don't make me less of a woman," Semenya said.
In 2019, World Athletics introduced rules regulating testosterone levels in female athletes. These regulations compelled Semenya to appeal to the European Court of Human Rights, a legal battle she ultimately won. 
Semenya's ongoing battle with the medication brought about constant stress, taking a significant toll on her physical and mental well-being. Semenya has divulged the agonizing effects of the medication, which include panic attacks, blood clots, nausea, and sleep disturbances, effectively turning her life into a living nightmare.
World Athletics remains steadfast in its position, asserting that their regulations are imperative to ensure a level playing field for female athletes by mitigating the potential advantages conferred by elevated testosterone levels. In contrast, Semenya contends that she was born a woman and should not be subjected to differential treatment.
Despite her remarkable athletic achievements, Semenya's career has been overshadowed by this contentious issue. The stringent regulations prevented her from defending her 800m Olympic title in Tokyo, casting uncertainty over her future in the sport. The scientific consensus concerning the complex and controversial link between testosterone and athletic performance varies among experts.
Semenya has remained a polarizing figure in the world of sports, garnering support from notable athletes like Martina Navratilova while facing criticism from others, notably British runner Lynsey Sharp, who found it daunting to compete against her.
In her memoir, Semenya reflects on her life journey, from grappling with gender scrutiny at a tender age to rising as one of the era's most dominant athletes. She remains unwavering in her commitment to championing women's rights in sports to ensure that others are spared the tribulations she endured.
Author Profile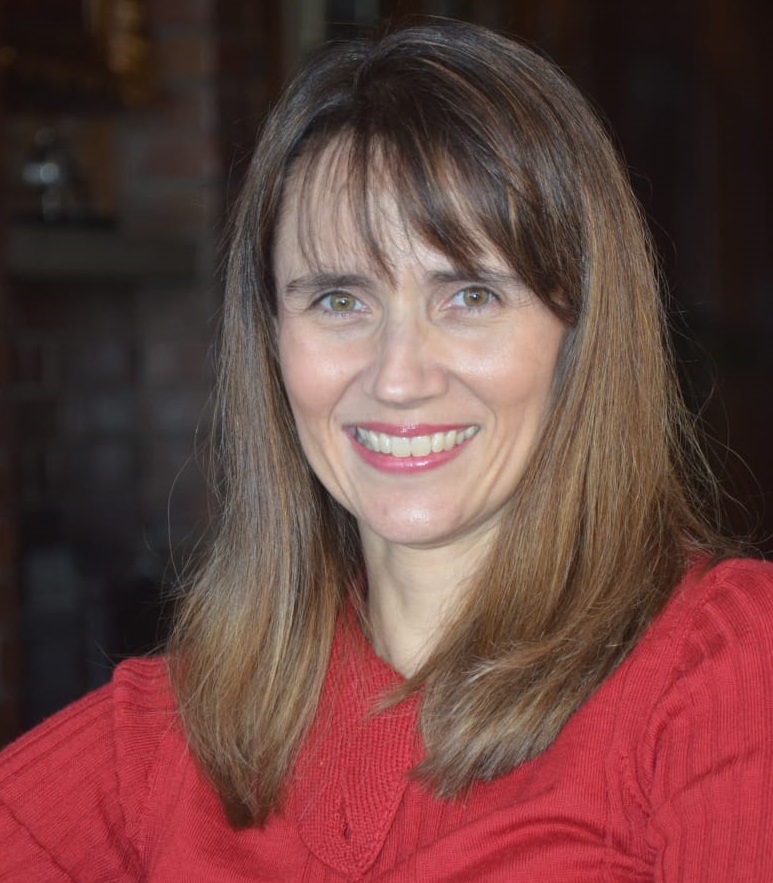 Ruby Castilloch is a staff writer for The Feisty News.