Helen Obiri, a Kenyan long-distance runner, has emerged victorious in the women's division of the New York Marathon, which saw over 50,000 participants. This win is a major milestone in Obiri's career, but it's also historic as she is the first woman since Ingrid Kristiansen in 1989 to win both the Boston and New York Marathon in the same year, says MSN.
The women's field in the NY Marathon had only 16 professional runners this year, but the competition remained fierce. At the 20-mile mark, 11 of the 16 runners were still in contention for the top spot, but that number eventually dropped to just 5 with a little less than 2 miles remaining.
As the race drew to a close, Obiri and Ethiopia's Letesenbet Gidey engaged in a fierce battle for the gold medal. Obiri managed to find a burst of energy and crossed the finish line with a time of 2:27.23, just 6 seconds ahead of Gidey. Sharon Lokedi, who won the gold medal at the 2022 New York Marathon, claimed bronze this time with a time of 2:27:33.
Overall, the women's division of the New York Marathon was a thrilling and competitive event that showcased the skills and determination of some of the world's best long-distance runners.
Author Profile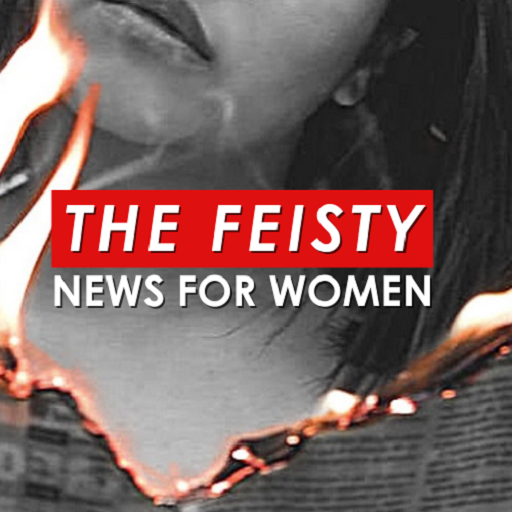 Staff Writers for The FEISTY News are women and men dedicated to women's empowerment.