[ad_1]

Turning experience into habits will establish genuine life-long fans, says report
Study says any experience with women's sport more likely to lead to positive changes in future behaviour
Attendances for women's sports events last year exceeded 2m for first time
---
In-game attendance will be integral to continuing the momentum and establishing life-long fans of women's sport in the UK, according to research from the Women's Sport Trust (WST) and Two Circles agency.
The study, which was developed through additional funding from UK Sport, the Football Association (FA), the England and Wales Cricket Board (ECB) and the Rugby Football Union (RFU), shows habits in women's sports are currently less fixed than in men's sports.
However, the research found that any experience with women's sport was more likely to lead to positive changes in future behaviour, with fans wanting to watch more women's sport, when compared to experiences with men's sports.
The findings also showed that the more varied experiences a women's sports fan had, be that watching on television or attending an event, the more likely they were to consume in the future.
In-game attendance, and the excitement of those events, particularly when played in a 'captivating atmosphere', were cited as two significant metrics in driving habitual change in fans.
While more than 75 per cent of people agreed that women's sport is inspiring, the most significant correlation with consuming women's sport is, unsurprisingly, when it is exciting.
Indeed, the study shows that sport played by women that is described as 'exciting' to watch was almost twice as likely to result in meaningful action, when compared with sport played by women that is 'inspiring' to others.
According to the research, the depth of engagement in the viewership of women's sport also demonstrates the clear potential for long-term, sustainable growth. Two Circles and the WST drew attention to the record UK viewership for women's sport in 2022, stating that the raw numbers and depth of engagement within fans were increasing.
"Women's sport is becoming mainstream and the amount and depth of consumption is increasing rapidly," said Tammy Parlour, chief executive of the Women's Sport Trust.
"We identified that the next frontier to tackle is habitual consumption of sport, which was the focus of this research, as this will open up a range of revenue streams that will help women's sport ultimately become sustainable and profitable.
"This study shows there is a huge opportunity for right holders, media and sponsors to harness this interest in women's sport. The next step for the industry is to find ways to drive fans to develop a more meaningful, long-term connection to women's sport, across many different sports, so the fantastic growth we've seen to date does not stagnate."
Clare Vigers, client services director at Two Circles, added: "Nothing beats a live event. They're consistently the best, most effective drivers of engagement with sports at the top of the fandom funnel, but for women's sport to grow sustainably in the long term, we need to turn these moments of breakthrough into habits, which will result in bigger, more consistently engaged audiences.
"Based on our findings, it is clear that this live engagement with supporters is key to creating positive habitual behaviours. Attendance is the bedrock of habit."
The latest research from the WST and Two Circles into women's sport fandom follows a separate study revealing that domestic women's sport was watched by 37.6 million viewers in the UK in 2022, beating the previous record of 32.9 million in 2021.
Furthermore, attendances for women's sports events last year exceeded two million for the first time, driven by England's triumph at Uefa Women's Euro 2022.
[ad_2]

Source link
Author Profile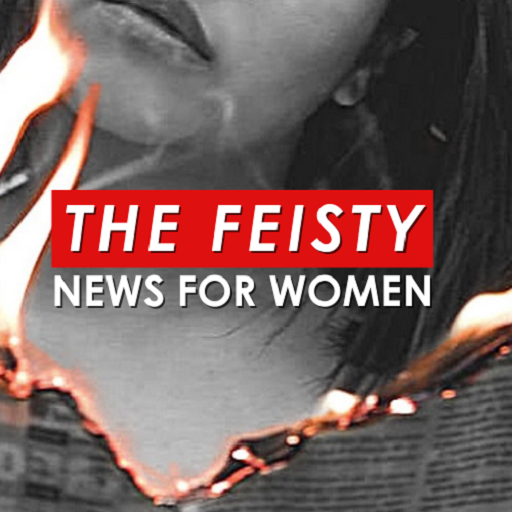 Content Produced by Media Partners that Highlight Women