[ad_1]

Google added 110 properties in past year
Algorithm adjusted to handle gender ambiguous language
Tech firm already has women's sport partnership with The Athletic
---
Google is making it easier for users to find information about women's sport in its search engine, working with broadcasters and rights holders to deliver the most relevant information at the top of its results page.
The tech giant has added 110 women's competitions over the past year, bringing the total number to 380, ensuring latest scores, news, video clips and live streaming information are clearly presented in a dedicated module.
Google's partners include the Uefa Women's Champions League (UWCL); India's Women Premier League (WPL) Twenty20 cricket competition; and Liga MX Femenil, the elite tier of Mexican soccer.
The additions form part of Google's wider investment in gender equality in sports, a commitment that has since it expand coverage and visibility of women's events and competitions on its various platforms. There have also been some core changes to Google's algorithm for its search engine.
Google says it has made the adjustments to drive visibility and coverage as part of a wider investment in gender equity in sports. Beyond the search results element, Google has altered how its search engine handles sport queries so results are more relevant when users are searching for women's sport using gender-ambiguous terms like "Australian national football team".
'Most of the time, our automated systems are able to tell what you're looking for by the words and context of your query,' Becks Wood, director of product management, at Google wrote in a blog post. 'But there are other times, with these more ambiguous queries, when our systems are unable to tell which team – the men's or women's – or which specific person you're looking for.
'We have and are continuing to roll out updates to make the features we surface for gender ambiguous queries more inclusive, for example making it easier to switch back and forth between men's and women's results for sports tournaments.
'Now, we're also taking into account increasing searches around tournaments and other factors, so that our systems are better able to understand what information you're really looking for. In turn, we can surface features related to women's leagues and trending events.
'We've also made improvements for people searching in gendered languages like Spanish, German and Hindi, with the intent of making Search results correspond to the gender requested. Queries like "jugadoras de béisbol" (the feminine of baseball players in Spanish) now give more gender-correct responses and a richer experience.'
Last year Google partnered with digital sports publication The Athletic on a multiplatform project to support and expand its coverage of women's sport through additional resources and technology. The Athletic has received additional financial support to hire more journalists, increasing the volume and variety of its professional women's basketball and soccer coverage. In time this should mean Google's search engine has more content to serve up to users, enhancing the value of its search results.
'Search results present the content that's available on the open web, so unfortunately, sometimes they can reflect inequities that may exist on the internet — and in society at large' added Becks. 'For example, if there's a prevalence of content about men's sports, that might mean search is more likely to surface such information.'
SportsPro says…
Google's influence on the internet is hard to overstate. Its influence extends across virtually every single device and application category, making it the first point of call for many sports fans when looking for results, news or video.
Prominence on Google means more visibility for women's sport and dedicated features makes it more likely that sports fans will interact with content related to events like the Women's National Basketball Association (WNBA) or Fifa Women's World Cup. This development is hugely significant.
But the need for such initiatives also highlights historical inequalities when it comes to both technology and sport, both of which have been traditionally male-dominated arenas. It's no wonder that Google's services have been geared towards men's sports for so long when the vast majority of those in decision making roles have been men.
Nonetheless, the company's efforts to address this imbalance are commendable and should be replicated across the industry. It's not just the right thing to do, but the surging popularity of women's sports means more people than ever are searching for information. In this context, it makes perfect commercial sense – as demonstrated by Google Pixel's partnership with the England national women's team.
[ad_2]

Source link
Author Profile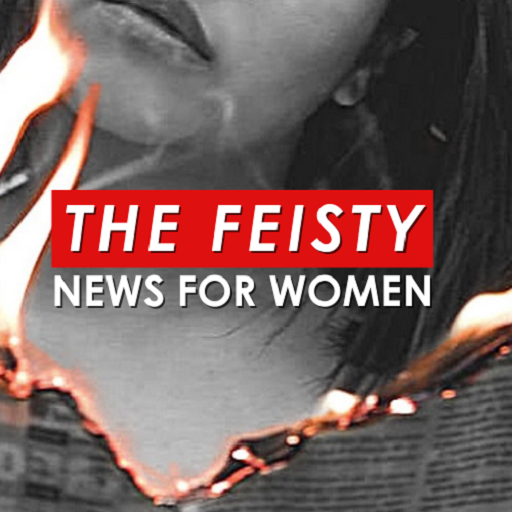 Content Produced by Media Partners that Highlight Women