[ad_1]

The transgender athletes intervened in the case, with the aid of the A.C.L.U., and argued that "Title IX does not require sex-separated teams or an equal number of trophies for male and female athletes." They emphasized that the plaintiffs "repeatedly outperformed" the transgender athletes "in direct competition."
But the argument is not that transgender athletes will always win, but rather that if schools replace sex with gender identity as the relevant criterion for participation, then the statutory sex-based promises of participation and benefits in educational programs will be undermined. (Gender identity, as the A.C.L.U. defined it, is a "medical term for a person's 'deeply felt, inherent sense' of belonging to a particular sex.")
After all, when we survey the performance gap between male and female athletes, is that gap best explained by the differences in gender identity between the competitors or the differences that are inherent in biological sex? And if those differences are best explained by biological sex rather than gender identity, then any rule that wipes out biological sex as the determining factor in eligibility will undermine both the practical and legal basis for women's sports.
I'm not a catastrophist. I hate rhetoric that declares that women's sports will be "destroyed" by the inclusion of a small number of trans women in athletic competition. I hate even more any demonization or disparagement of the trans athletes themselves. When they compete according to the rules of the sport, they are doing nothing wrong. But legal definitions do matter, especially when they are rooted in hard facts, such as the systematic, documented performance gap between the sexes.
All people are created equal, and possess equal moral worth, but we are not all created the same. To protect equal opportunity, there are times when the law should recognize differences. And in the realm of athletics, if we want to both secure and continue the remarkable advances women have made in the 51 years since Congress passed Title IX, it's important to remember that sex still matters, and sex distinctions in the law should remain.
The Times is committed to publishing a diversity of letters to the editor. We'd like to hear what you think about this or any of our articles. Here are some tips. And here's our email: le*****@ny*****.com.
Follow The New York Times Opinion section on Facebook, Twitter (@NYTopinion) and Instagram.


[ad_2]

Source link
Author Profile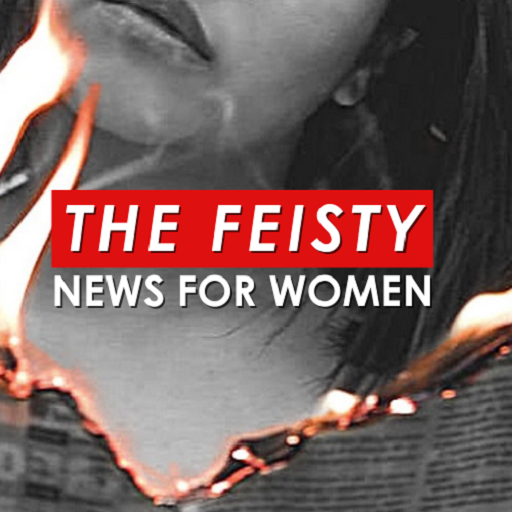 Content Produced by Media Partners that Highlight Women