[ad_1]

60% agree that sponsors should invest in both men's and women's side of a sport they support
63% of women agree that brands sponsoring a sport should give equal coverage
29% think more favourably of brands that support women's sport through sponsorship, compared to 17% that support men's sport
---
New research from the Women's Sport Trust (WST) has shown that female sport is now a key part of the sport sponsorship mix, with 60 per cent of the UK public believing partnering brands should invest in both the men's and women's side of a chosen sport.
The WST study, developed with sponsorship consultancy Onside, revealed 24.5 million adults are now aware of any women's sport sponsorship in the UK, with women's-only deals proving popular due to their ability to attract new audiences and drive brand affinity.
The report also found that 63 per cent of women agree that brands sponsoring a sport should give the same level of coverage in advertising to men's and women's teams. In addition, 29 per cent think more favourably of companies or brands that support women's sport through their sponsorship, compared to 17 per cent that support men's sport.
Furthermore, 16 per cent of the UK population are more likely to buy from a brand that sponsors women's sport, compared to 13 per cent that sponsor a men's sport. 
According to the WST, high-profile sponsorships of women's sport are achieving significant awareness. It stated that 14.6 million people are aware of O2's sponsorship of the England's women's rugby union team the Red Roses and 14.4 million are aware of Coca-Cola's sponsorship of the Fifa Women's World Cup.  
Typically, it is men and avid women's sports fans who are most likely to be aware of a women's sports sponsorship, but the research also highlights how newcomers to women's sponsorship are driving brand affinity from women specifically.
The research also highlight the positive impact brand newcomers attracted by women's-only deals are receiving to their partnerships. Indeed, 53 per cent of those aware of make-up brand Il Makiage's partnership with Women's Super League (WSL) club Arsenal and 52 per cent aware of Gucci's partnership with England soccer star Leah Williamson said they felt more positive about the brands as a result – the best performing of all brands tracked.
The study noted that Il Makiage's Arsenal partnership was most successful in driving brand consideration, with 31 per cent of those aware of the sponsorship more likely to consider buying from the brand as a result, compared to an average of 20 per cent across women's sport sponsorship.
A commitment to equal support of men's and women's sport and focusing on addressing the inequality of opportunities provided to women and girls in grassroots sports was also considered the most impactful in driving a positive sentiment towards the sponsoring brand.  
Forty-seven per cent said that activations focused on community and grassroots sport would have a more positive impact on brand perception. Additionally, 45 per cent said that activations promoting sustainability and environmental initiatives would have a positive impact, challenging rights holders to create packages that provide a platform for brands to activate sponsorship in this space.
Fans were also keen for brands to play a role in celebrating the brilliance of on-field athletes, with 38 per cent believing brands should produce content that promotes the sport as being exciting. 
The report concluded that in both men's and women's sport, sponsorships focusing on community and grassroots level activities are most likely to drive recommendation and consideration of the sponsoring brand, with women's sport found to be slightly more effective than men's sport. Two in five would like to see more brands engage in sponsorship of women's sports at a community or grassroots level, rising to three in five amongst avid women's sports fans and avid women's soccer fans. 
"This new research clearly demonstrates the positive impact that can be gained for brands if they invest in women's sport sponsorship," said Tammy Parlour, chief executive and co-founder of the WST.
"In order to make women's sport more sustainable in the long-term, we hope right-holders can learn from these results and produce creative partnership opportunities. This data should provide confidence to the industry that brands can have tangible outcomes across a variety of metrics, without the activation restraints that often occur in men's sport."
Jon Long, UK and Middle East managing director of Onside, added: "This research affirms the marketing value of women's sport sponsorship and, most importantly, moves the conversation on from investment to activation.
"The British public, particularly young adults and avid sports fans, want brands to be bolder and broader in their activation of women's sport sponsorships."
[ad_2]

Source link
Author Profile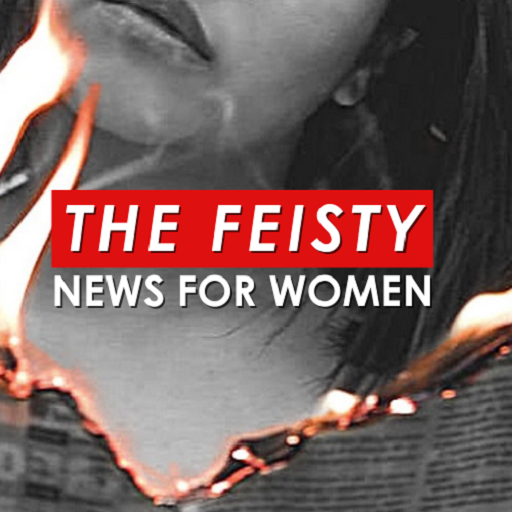 Content Produced by Media Partners that Highlight Women