[ad_1]

Over the weekend, the Independent Council on Women's Sports and the International Consortium on Female Sport held their International Women's Sports Summit 2023 in Denver. Olympians and world-class athletes; science experts, academics, and law; experts and various advocacy groups were in attendance.
The question at hand over the weekend at their summit remained,  should transgender people be allowed to participate in sports on teams matching their chosen identity?
It was a major topic at the "International Women's Sports Summit" which featured a number of Olympians and world-class athletes.
Including Jennifer Sey, gymnastics national champion to Riley Gaines, 12-time All-American swimmer, were all in attendance at the summit for one reason, what they describe as protecting women's rights in sports. This means "cis" women, or women whose identities match what they were assigned at birth. Others say though, inclusion is at stake.
At the ICONS Women in Sports Summit, a number of speakers stood at the podium with their take on what it means to protect women's sports
Amongst those speakers was Gaines, former University of Kentucky swimmer and 12-time All-American who feels strongly about this topic and used her voice to share her story.
Gaines has been at the forefront of this debate after tying with transgender swimmer Lia Thomas for fifth in the women's 200-meter NCAA championships last year.
"What pushed me over the edge was upon tying, we go behind the awards podium where the NCAA official looks at both Thomas and myself and says great job, but you guys tied and we only have one trophy and we've been instructed that when pictures are being taken Thomas has the trophy… so sorry," said Gaines.
A moment she describes as unfair.
"I felt betrayed. I felt belittled. I felt as if we didn't matter, and when I say we I mean women, us as female athletes. This was everything that Title IX was created to protect but in a blink of an eye, we were dealing with discrimination on the basis of our sex," said Gaines.
Aidan Key is the founder of the organization Gender Diversity which provides training for schools across the nation regarding gender inclusion in K-12 classrooms and athletics.
"A statement of saying well I need to exclude these people is not the solution and it is not how we should do it as a nation… We've had areas and periods of times where we have excluded people because of our discomfort and recognized, we shouldn't do that," said Key.
He says there's an immediate need for understanding the other side.
"Bring these conversations, have these conversations and let's look at the reality of what actually happens versus fears of what could happen," said Key.
The Colorado High School Activities Association recognizes the right of transgender student athletes to participate in interscholastic activities free from unlawful discrimination.
The ICONS Summit concluded on Sunday. 
[ad_2]

Source link
Author Profile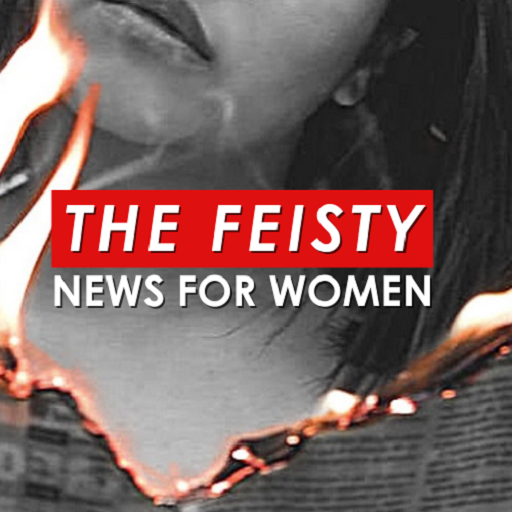 Content Produced by Media Partners that Highlight Women